"Is that one sky?:
Blissfully lucid blue,
into which ever purer clouds throng,
and under it all white in endless changes,
and over it that huge, thin-spun grey,
pulsing warmly as on red underpaint,
and over everything this silent radiance
of a setting sun."
Find out more »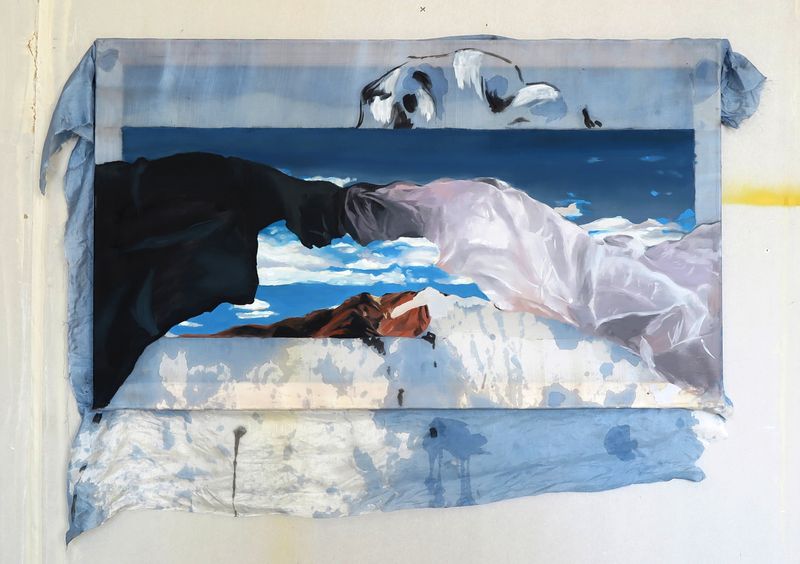 Current statement of the artist:
There are these two young fish swimming along, and they happen to meet an older fish swimming the other way, who nods at them and says, morning, boys, how's the water?
And the two young fish swim on for a bit, and then eventually one of them looks over at the other and goes, what the hell is water?
Find out more »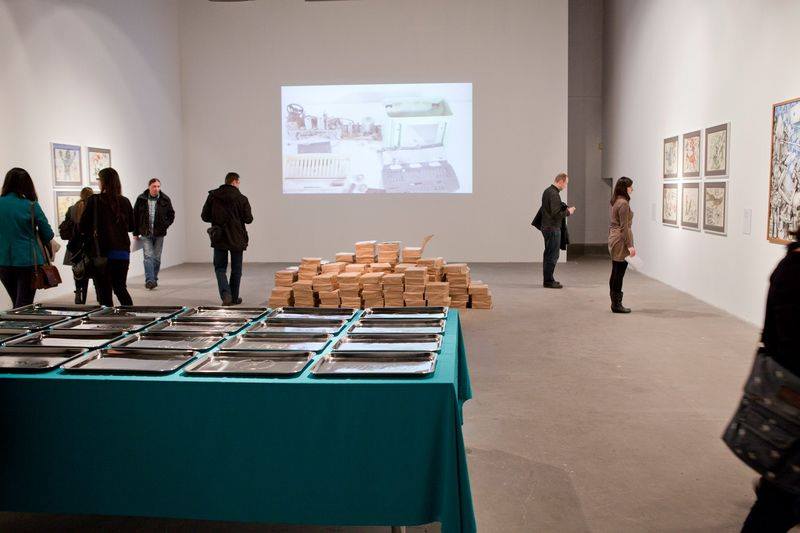 Takt Academy is happy to present: THE CURATOR'S TALK by Dermis P. León Dermis P. León did MA (Curatorial Studies, Bard College, New York), BA (Art History, University of Havana) and BA (Latin American Art, University of Costa Rica). Her practices and research explores the relationships between Latin-American, European and Middle East artists, concerning aesthetics of fragility and process, issues of identity, gender, cultural crossing mobility, and immigration. She has been correspondent of Art Nexus magazine since 1995 and several…
Find out more »