Unobtrusively Obvious | Takt Summer Group Show 2016
Friday, June 17, 2016 @ 7:00 pm

-

Sunday, June 26, 2016 @ 7:00 pm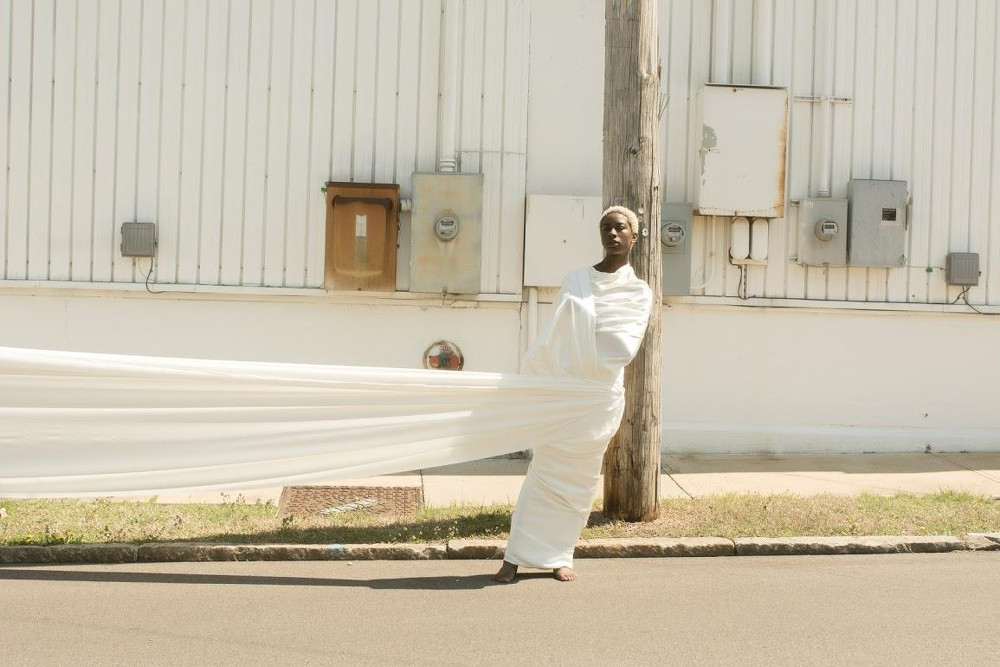 Takt Kunstprojektraum presents
Unobtrusively Obvious
Takt Summer Group Show 2016
curated by Isolde Krams
The title of this show is an oxymoron!
Arguably all art is "obvious", open to view or knowledge, perhaps blatant.
But is great art obvious?
The artists in this show have impressed by being unobtrusive, unpretentious.
Only by close inspection do meanings become apparent.
Sometimes just small hints give further insight.These art works are not self-evident. The meaning of certain images is hidden.
" Art is a step from what is obvious and well-known toward what is arcane and concealed". Kahlil Gibran
Participating artists:
Performance by Yutsen Liu / Nan Hsuan Lee
Yutsen Liu
Performing Artist. Live and work in Taipei, Taiwan.
Started to work with theater companies since 20. After finished the academy acting training, she has been working as a director, actress and puppeteer in Taipei. Found Radical Snail Office in 2012, and focus on the performance and the multi-field works in the recent years.
https://www.facebook.com/radicalsnailoffice/
https://vimeo.com/user36153981

Nan Hsuan Lee
Graduated from Goldsmiths College MA Performance Making, University of London. Having strong theatrical base and since 2013, focusing on developing works within fields of performance art, physical theatre and site specific. Now working and living in Taipei.
http://nanhsuan-lee.weebly.com/
Opening: Fr, June 17  19 – 22h
Exhibition: 18.06 – 26.06.2016
Open Hours: Fr Su  16 – 19h

Kunstraum Tapir | Weserstr. 11 | 10247 Berlin-F'hain