Ekphrastic Fantastic – Poetry Writing Session at TAKT Berlin
Thursday, February 21, 2019 @ 7:00 pm

-

10:00 pm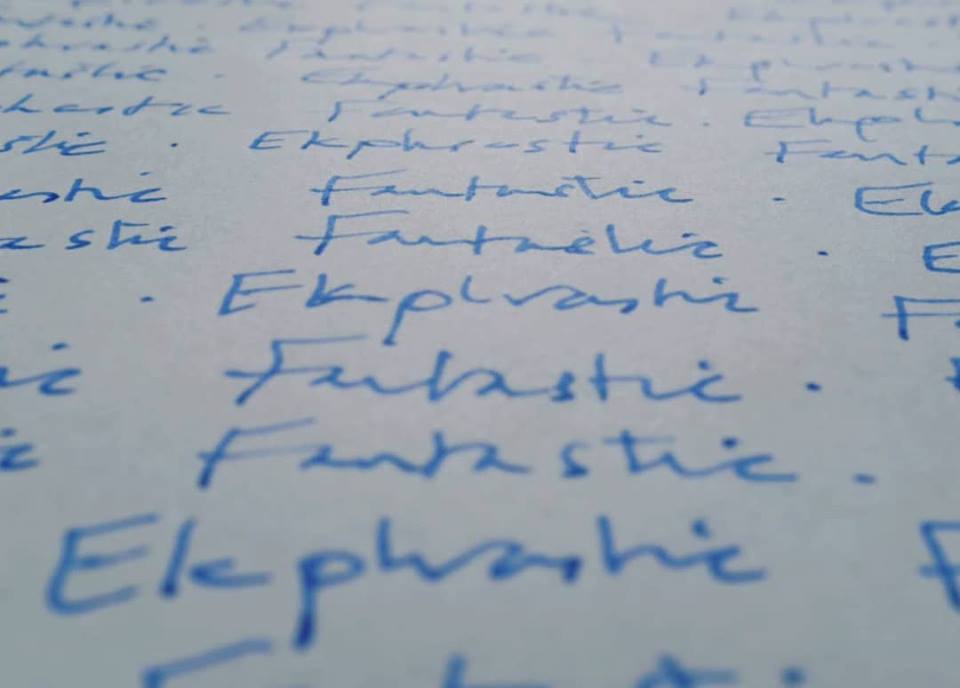 Takt Academy is happy to present
Takt's Ekphrastic Poetry Writing Session
with Frances Morgan
English/ German/ French/ Spanish…..
Join a clutch of poets writing ekphrastic poems inspired by surrounding art exhibition in Tapir Gallery.
This month be inspired by the current show,
Christine Wick, Nahe Menschen
Poets will warm up with writing exercises before doing the ekphrasis session. Then we will read the poems to the exhibiting artist . All welcome.
TAKT A.I.R. BERLIN I LEIPZIG
Academy and Artist Residency,
hosting regularly talks at the TAKT TALK series to offer a platform for exchange and discussion to international artists in Berlin. The talks are usually hold in English and take place at TAKT's gallery TAPIR in Berlin Mitte.
The TAKT TALK BATTLE is part of our series
TAKT TALK's regularly hold at TAKT ACADEMY BERLIN,
BERLIN venue: TAPIR Gallery, Neue Hochstrasse 8, Berlin Mitte
We warmly invite all to join these events and to join the TAKT community,
thank you for your support!
Antje Görner
Bernhard Haas
www.taktberlin.org
instagram.com/takt.berlin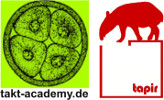 Tapir Gallery | Takt Berlin | Neue Hochstraße 8 | 13347 Berlin-Mitte