Takt Talk Battle! Anne Fehres – Luke Conroy
Thursday, February 28, 2019 @ 8:00 pm

-

10:00 pm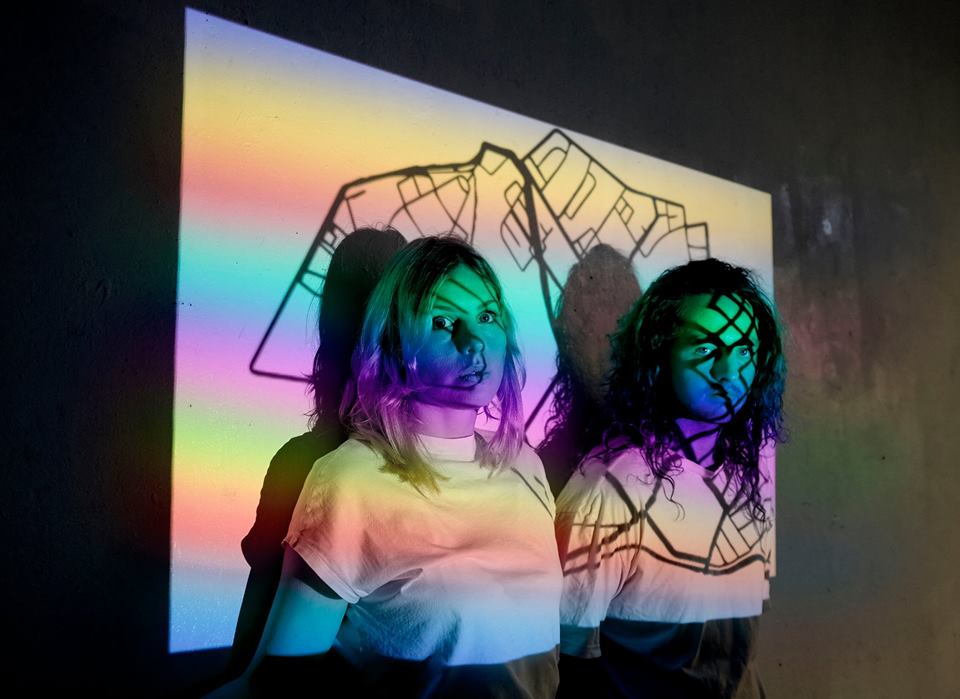 Takt Academy is happy to present
TAKT TALK BATTLE
(two artist talks- one evening)
with Anne Fehres and Luke Conroy

Takt Academy is happy to present:
THE TAKT TALK BATTLE! – NR 4/19
News from Home explores places, its people and their stories. The project is based on the creation of various 2D art objects which are closely aligned with the 'postcard' form. The aim of these objects is that they provide an opportunity for the artists and the greater community to gain a multilayered insight into a place, its social life and diverse identity.
The cultural history of the postcard means that whatever is placed on its front is given a symbolic pedestal. This is a space usually reserved for the iconic. These icons are people and places which the 'tourist gaze' prefers. News from Home changes this narrative of the postcard, instead favouring the local, hidden but equally significant stories and people that make up a place.
www.luke-conroy.com
www.annefehres.com
TAKT TALK's regularly hold at TAKT ACADEMY BERLIN,
BERLIN venue: TAPIR Gallery, Neue Hochstrasse 8, Berlin Mitte
We warmly invite all to join these events and to join the TAKT community,
thank you for your support!
TAKT BERLIN LEIPZIG
Tapir Gallery | Takt Berlin | Takt Academy | Neue Hochstraße 8 | 13347 Berlin-Mitte