TAKT TALK Battle! DA, Korea – Rory Harron, Ireland
Thursday, May 16, 2019 @ 8:00 pm

-

11:00 pm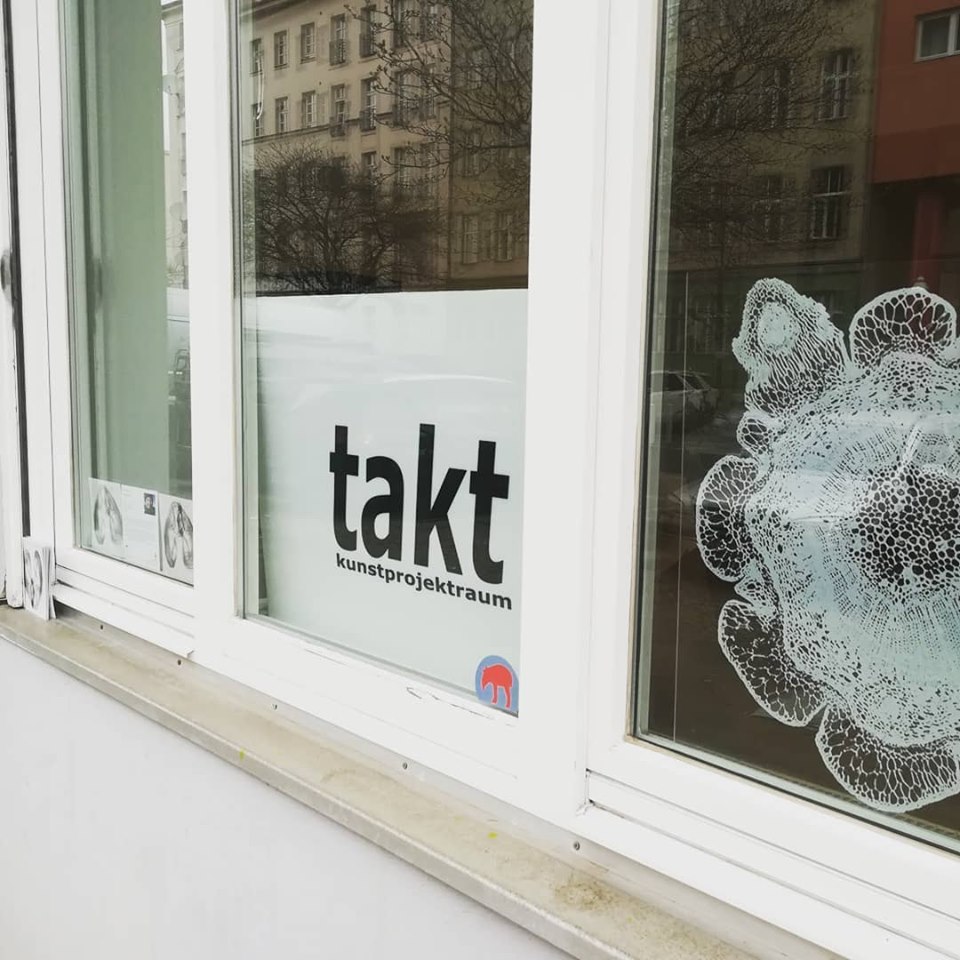 Takt Academy is happy to present
TAKT TALK BATTLE! – NR 6/19
(two artist talks- one evening)
with Da and Rory Harron

Da (Korea)
current artist in residence at TAKT BERLIN
My specific focus of artwork is reflecting institutional framework of society and its visualization in terms of sensible installation for audience experience and reflection.
Sound Installation view, "Lend me your ears"
Art Path Festival 2017
Tokyo University of the Arts Annual Festival
https://youtu.be/aK3ZUksNzz4
Rory Harron (Ireland)
current artist in residence at GlogauAIR
'Dissonance is the truth about harmony'
In my artwork, I create parallel micro-worlds – either sculptural installations in surreal environments or bizarre films consisting of edited found footage that explore the human condition. Alienation and division are principle themes alongside oppression and the affects of new media. The darkness of such themes are however counterbalanced by humour, light and harmony.
http://www.roryharron.com/
TAKT TALK's regularly hold at TAKT ACADEMY BERLIN,
BERLIN venue: TAPIR, Neue Hochstrasse 8, Berlin Mitte
We warmly invite all to join these events and to join the TAKT community,
thank you for your support!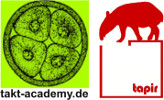 Tapir Gallery | Takt Berlin | Takt Academy | Neue Hochstraße 8 | 13347 Berlin-Mitte