TAKT TALK Battle! Keren Shalev – Ignacio Barceló
Thursday, January 10, 2019 @ 8:00 pm

-

10:00 pm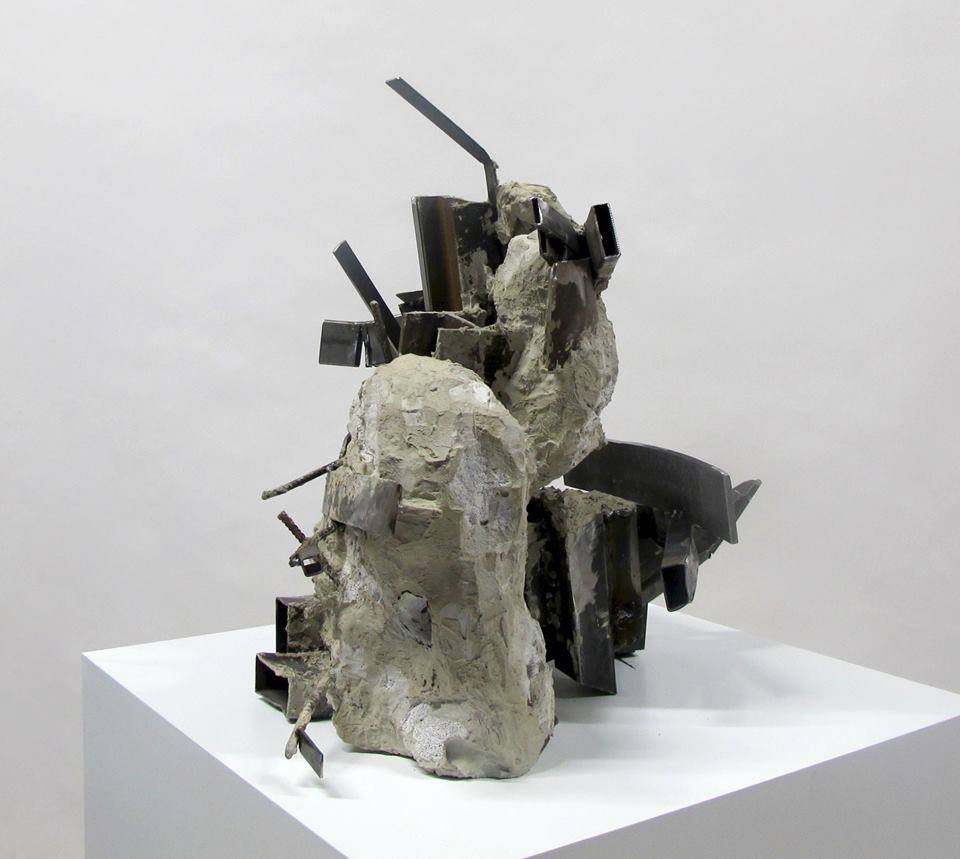 Takt Academy is happy to present
TAKT TALK BATTLE
(two artist talks- one evening)
with Keren Shalev (Israel/Germany) and Ignacio Barceló (Chile)

KEREN SHALEV
"My works are the outcome of a working process that aims, on a regular basis, to draw on material from within oneself and through this activity to wander in a mental landscape and reveal given structures. This mental landscape is rough, abandoned, mute, industrial, lonely, organic and tactile.
I am fascinated by how certain structures and our encounter with them and with their materiality can produce the phenomena of mental images and physical sense of presence, which I find poetic."
IGNACIO BARCÉLO
"I work moved by the need of making marks. An impulse that goes beyond the intellectual realm. However, as a legacy of my training in Philosophy, I relate this impulse to the quest for communication and self discovery in the human experience. My main influences are the works of some artist that use asemic writing, automatic drawing and artists that are considered outsiders."
TAKT TALK's regularly hold at TAKT ACADEMY BERLIN,
BERLIN venue: TAPIR Gallery, Neue Hochstrasse 8, Berlin Mitte
We warmly invite all to join these events and to join the TAKT community,
thank you for your support!
TAKT BERLIN/ LEIPZIG
www.taktberlin.org
instagram:taktberlin
taktberlin@gmail.com
office 0176 55284790
Tapir Gallery | Takt Berlin | Takt Academy | Neue Hochstraße 8 | 13347 Berlin-Mitte