Takt Talk by Frank Mauceri
Wednesday, August 30, 2017 @ 7:00 pm

-

8:30 pm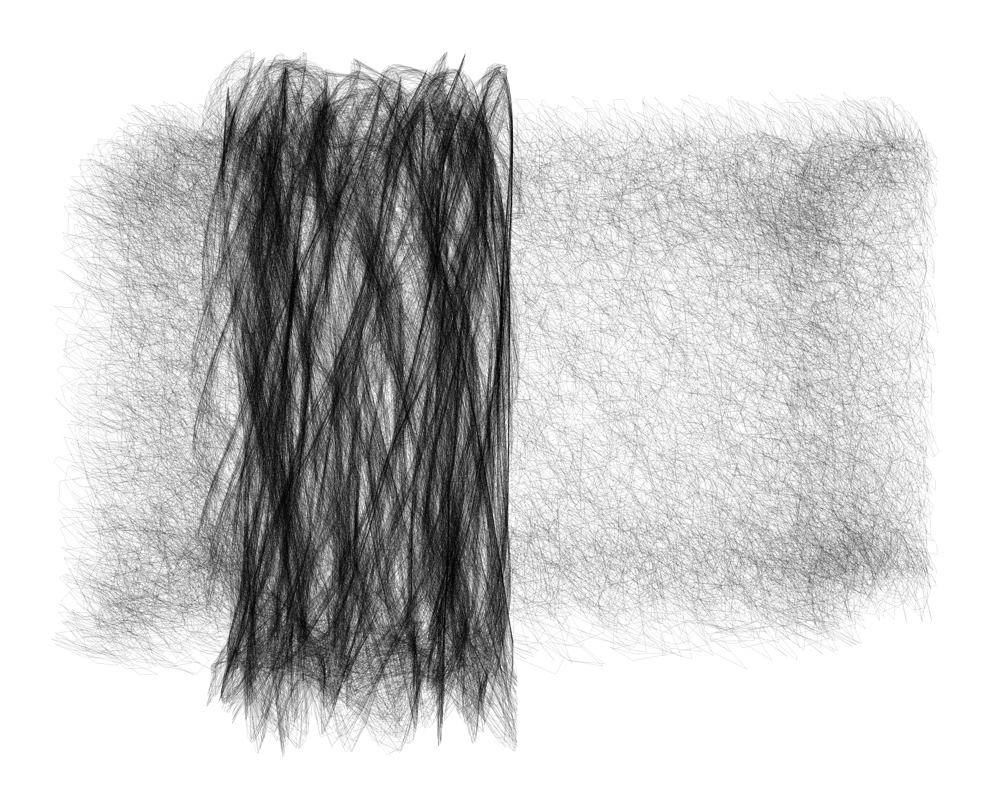 Takt Academy is happy to present: Frank Mauceri!
Art Making and Experimental Practice
Frank Mauceri, talks about his work with experimental systems in music, interactive performance, and computer-generated drawings. Frank is a teacher, composer, and artist from southern Maine, in the United States. His compositions include chamber music, electro-acoustic music, video animation, and graphics on paper. His research has focused on the social effects of music technology and on interactive computer systems for use with improvising performers. He teaches music and interactive media at Bowdoin College.
"I work to create processes, leaving traces I don't yet recognize. Beyond their mere existence, these traces invite me – and, I hope, others – to discover and invent the sense or meaning they have, in the context of the processes that left them. I depend on surprise and disorientation, both in the course of making work and in my encounters with the finished results. I use the computer as a tool for stipulating procedures and in my encounters with the finished results. I use the computer as a tool for stipulating procedures and constructing systems. I am drawn to systems that organize materials at every scale – where the logics of local actions accumulate to form large scale structure. Rather than make the patterns I want, patterns emerge from the systems I want."
mauceriart.comg
Takt Academy at KunstraumTapir | Weserstr.11 | 10247 Berlin-F'hain
Save
Save