Takt Talk by Kat Koch
Tuesday, December 5, 2017 @ 8:00 pm

-

9:30 pm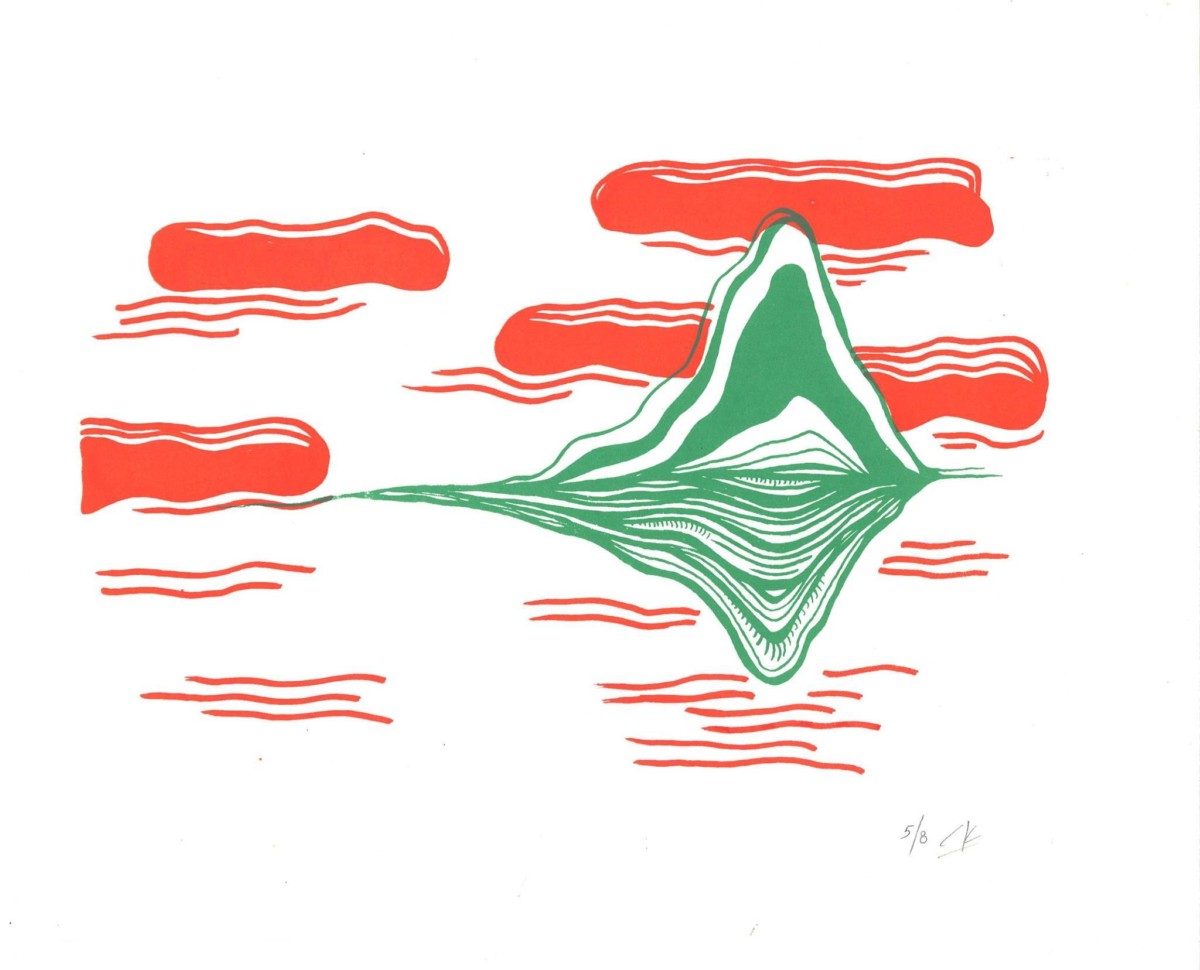 We are very happy that Kat Koch is following our invitation to hold an artist talk at the TAKT TALK series, run by Takt A.I.R. Berlin!
Kat Koch,
young Franco-Uruguayan artist marked by her double origin, invites us into her lyrical and colorful world. After passing her specialized baccalaureate in Visual Arts & Philosophy, she decided to conquer the artistic city par excellence for all South Americans- Paris. It is during her last year in the degree of Visual Arts at the Sorbonne, that she produces her first installations combining colorful drawings in Posca on Kraft paper and colored LED lights. It is by creating installations which play with light and its reflections that she continues her artistic search until today.
From all her travelling around the world, it is the endless South American landscapes with illusionist perspectives that inspire her most. Her aim is to set in motion the motionless, while harmonizing the elements and colors for the sake of balance. Also very influenced by the psychedelic art and the reverie of the 60 ', we find a quirky and fun side in her production. For the artist, the realization of her works would be brought by the need to sublimate the exchange between the natural landscape and the individual.
Always driven by her passion for travel, after a long stay on the Asian continent she decided to settle in Berlin – the new "hot space" of European art. To keep nourishing her art, she strongly believes in the vital importance of a continuous search for new experiences and dealing with the unknown.
Every art project that I have created follows the same theme -L'Art de Marcher (The Art of Walking). For this occation, I will talk about the vital importance of movement in my practise and its increasingly popularity in the contemporary art scene. Furthermore, movement has become the main subject and general state of everyone and not only creative people all around the world. It has never been easier and more urgent to move, travel, live and be confronted by other realities in exile or by choice. Distance is not a challenge anymore, our biggest question is now how to unite. But isn't this question been there since the beginning of our civilisation?
Takt Academy at KunstraumTapir | Neue Hochstraße 8 | 13347 Berlin-Wedding
Save
Save