TAKT TALK by Maria Ponce
Tuesday, March 13, 2018 @ 8:00 pm

-

10:00 pm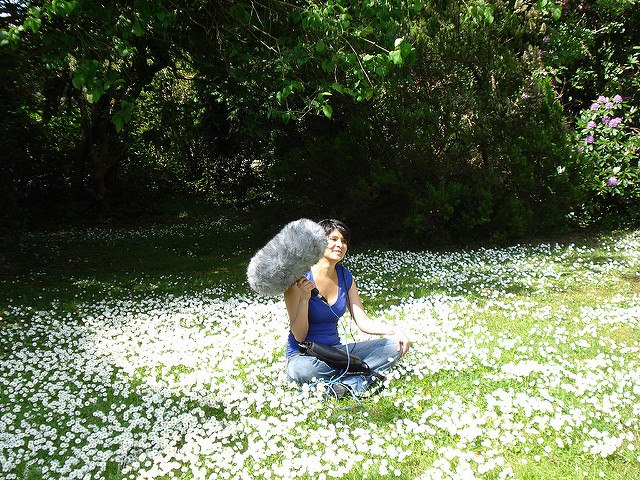 Takt Academy is happy to present Maria Ponce, Mexican sound artist and radio producer living in Berlin.
"Love to listen. Sound is the main way to learn about the world that surrounds me.
Ever since I was little I was hypnotised by the sounds of: (SFX TURNING THE PAGES OF A HEAVILY PRINTED NOTEBOOK) and falling asleep with my aunty whilst listening to: (SFX CRACKLING SOUNDS OF A RADIO). Since then, I have been woven into the world of sound."
Maria Ponce is Sound artist and Radio Producer with a Masters Degree in Sonic Arts from Queen's University Belfast in the UK and an Audio-visual Communication degree from Universidad del Claustro de Sor Juana in Mexico. Working for 15 years in different radio stations in Mexico and producing podcast in the UK and Germany. Collaborating as an Audio Producer and an International Events Coordinator in the National Sound Archives of Mexico. Winning Honorary Mentions at the International Contemporary Film Festival of Mexico City and at the 6th International Radio Biennial.
Tuesday, 13.03.2018 20-22h
Takt Academy at Tapir Gallery | Neue Hochstraße 8 | 13347 Berlin-Wedding