Takt Talk with Liz Magno
Wednesday, February 10, 2016 @ 8:00 pm

-

9:00 pm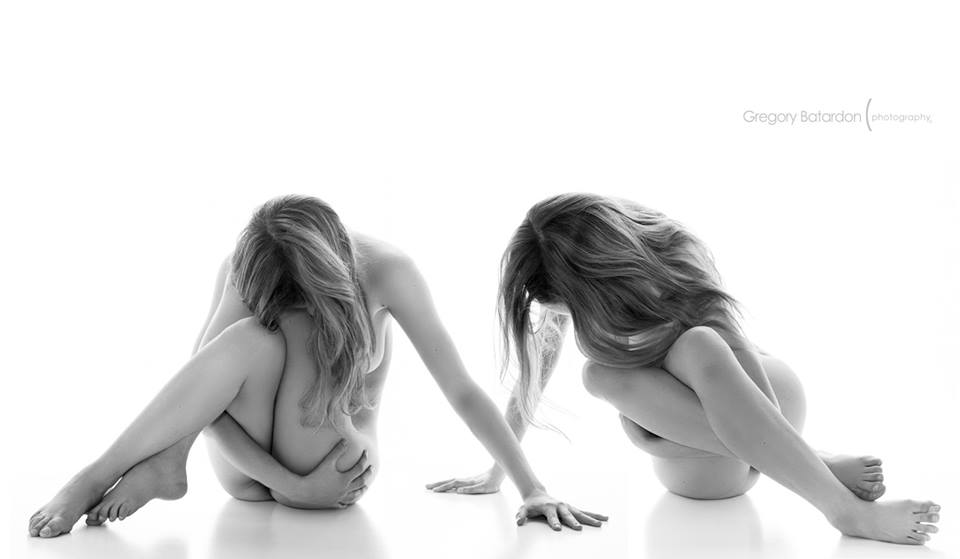 The Art Historical Nude in Context
Takt Talk
Takt Kunstprojektraum is proud to present Liz Magno
as part of the Takt Academy Takt Talk series

The Art Historical Nude in Context
This is an open discussion and an opportunity to enjoy familiar and unexpected images and discuss ideas such as why the artist came to make the work? For who? Why? What was the spirit of the times? How did this work differ from what had gone before and how did it influence what came after? And most importantly, is there a role for the nude in contemporary art? What is a meaningful way to portray the nude today?
Liz was a former Resident artist at Takt when she fell in love with Berlin and now lives here. She is a self described "Art Addict" who studies Contemporary Art, Art History, Criticism and Art of other Cultures as well as making art. She has exhibited in the US, Italy, Japan and elsewhere. She studied three years at the University of the Arts in Philadelphia, Pa and has a BA and graduate credits from Montclair State University in NJ
This program was inspired in part by the recent Botticelli show and the permanent collection at the Gemälde Gallery, two recent shows at the Kupferstichkabinet, but mostly the Life Drawing sessions at Takt. Liz had not drawn from the Model since Art School and wasn't even working figuratively but found the discipline was exactly what she needed at this moment in time.
Wednesday, February 10, 2015 at 8PM
Takt Academy, Tapir, Weserstraße 11, 10247 Berlin-Friedrichshain
takt academy * weserstr. 11 (corner to Müggelstraße) * 10247 berlin-friedrichshain