TAKT TALK by Christiane Bergelt
Tuesday, September 18, 2018 @ 8:00 pm

-

10:00 pm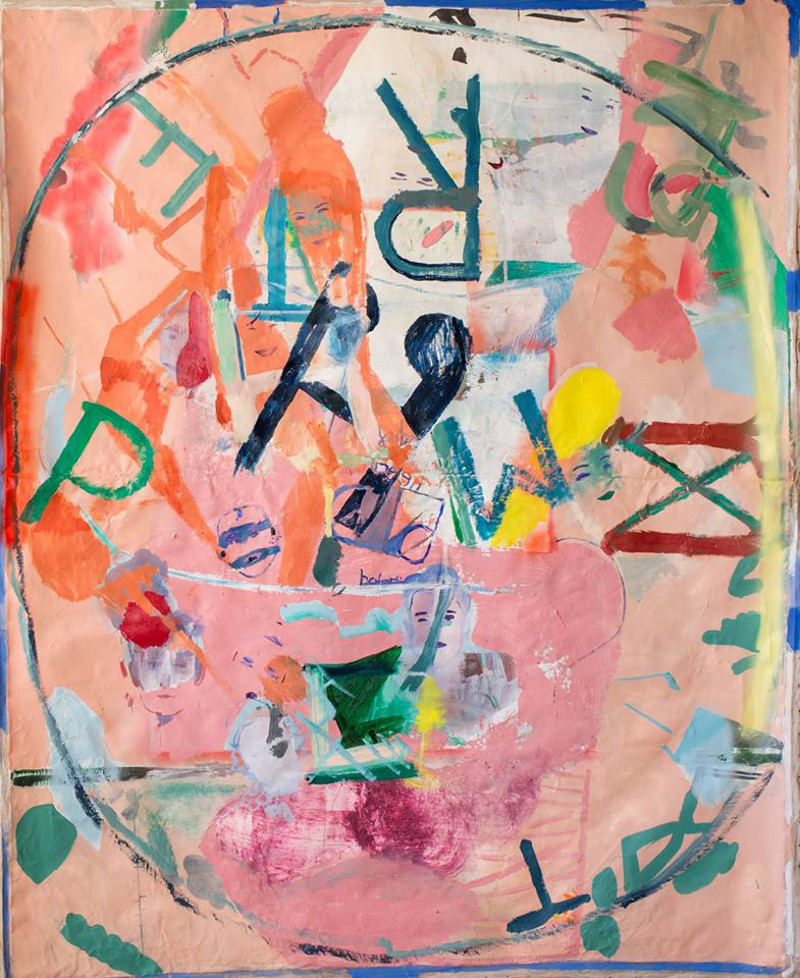 Takt Academy is happy to present
TAKT TALK
by Christiane Bergelt
These are paintings ass accumulation and remnant of all someone's activities.
Motionless at first, but swift like sunbathing lizards, figures emerge.Working with paper as ground, colour, bodies and pictorial space ignite my practice as a painter.
Events, words and ideas interfere before submitting and we find out when and why it is a painting.
Christiane Bergelt is a painter living in a house in the woods of Brandenburg.
Her work evolves around experience, memory, language and the utter joy of exploring colour and shape. The container and foundation for the work is the human figure.
She studied at the Chelsea College of Arts in London and the Academy of fine Arts in Nuremberg. In 2018 and 2015 she completed an Artist' in Residence in Iceland.
Awards:
2017 Nachwuchsförderpreis Bildende Kunst, Land Brandenburg
DAAD Grant Iceland, artist in residence
2014 Schloss Wiepersdorf, artist in residence
http://www.christianebergelt.com
https://www.instagram.com/bergeltchristiane
TAKT A.I.R. BERLIN I LEIPZIG
Academy and Artist Residency
is hosting regularly talks at the TAKT TALK series to offer a platform for exchange and discussion to international artists in Berlin. The talks are usually hold in English and take place at TAKT's gallery TAPIR in Berlin Mitte.
The talk is part of our series
TAKT TALK's regularly hold at TAKT ACADEMY BERLIN,
BERLIN venue: TAPIR Gallery, Neue Hochstrasse 8, Berlin Mitte
We warmly invite all to join these events and to join the TAKT community,
thank you for your support!
Tapir Gallery | Takt Berlin | Neue Hochstraße 8 | 13347 Berlin-Mitte