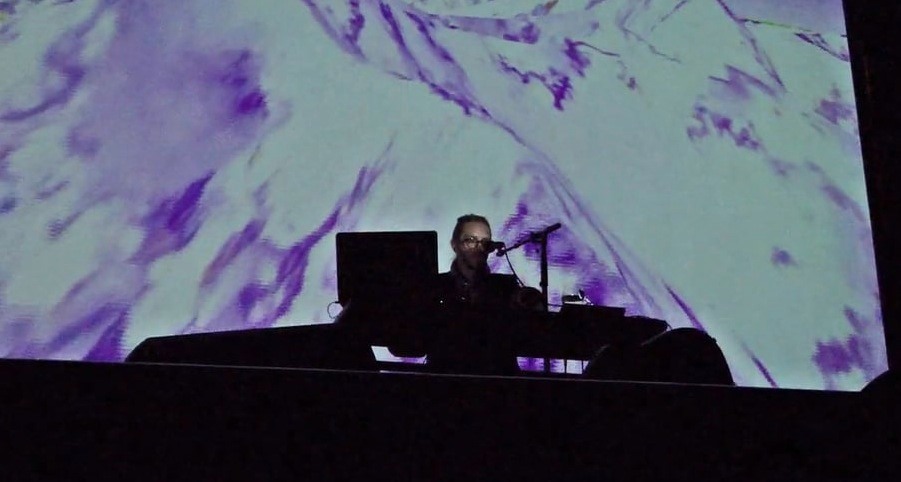 Takt Talk with James Perley
Friday, April 9 2021 19:00 UTC+02/CET
Please join us here at TAKT TALK
for an enlightening online artist talk by American composer and extraordinary improvisor James Perley.
Facilitator: Ben Glas.
About the artist:
JAMES PERLEY IS AN AMERICAN COMPOSER AND INTERACTIVE MEDIA ARTIST WHO LIVES AND WORKS IN SAN FRANCISCO, CALIFORNIA AND BERLIN, GERMANY. JAMES'S MUSIC COMPOSITIONS EXAMINE "NON-STRATEGIC STRATEGIES," AN ANALYSIS OF IMPROVISATIONAL TECHNIQUES IN COMPOSITION AND PERFORMANCE. JAMES HAS STUDIED AND COLLABORATED WITH SEVERAL DISTINGUISHED ARTISTS AND COMPOSERS INCLUDING MAGGI PAYNE, MORTON SUBOTNICK, MATTHEW MUÑIZ, KATE SHORT, LES STUCK, ROSCOE MITCHELL, AND MAYA SMIRA (PARTICIPANT IN EMPIRE II, VENIZA BIENNIAL 2017). FROM 2013 TO 2015 JAMES WAS AWARDED AN INDEPENDENT STUDY WITH PAULINE OLIVEROS AND WORKED ON SEVERAL PROJECTS AND COLLABORATIONS INCLUDING LEAD PROGRAM DIRECTOR AT THE 2014 WHITNEY BIENNIAL.
jamesperley.bandcamp.com
An Online-Talk by