Rosaana Velasco | Controversia
curated by TAKT
February 17th – February 28th
What are the most popular topics in the year of 2020?
There is one outstanding found:
Coronavirus could preview what will happen when alien life reaches earth…
Curated by Takt Berlin
Rosaana Velasco was born in 1964 in Toluca, Mexico. She studied Fine Arts in Mexico City, Art History in Paris and Fine Arts at the Kunstakademie in Düsseldorf, where she graduated as a master student of Daniel Buren in 2006. She lives as a free painter and installation artist in Berlin. She has shown her work in numerous individual and group exhibitions in various European countries, in China and in Mexico.
Open for a view from the window front and by appointment (015738493646)
Please wear a FFP2 mask during your visit, thank you!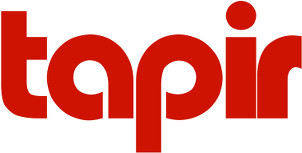 TAPIR
Kopenhagener Straße 31A
10437 Berlin