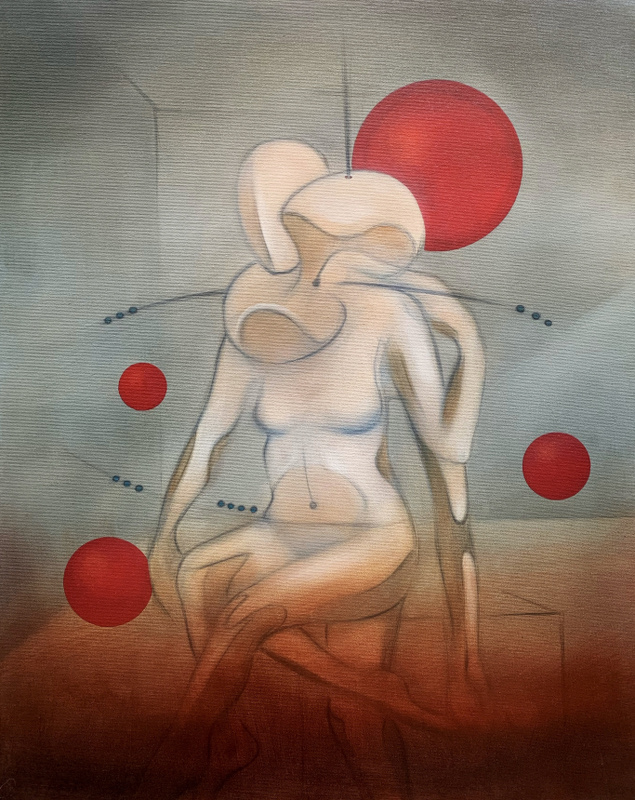 My current work is revolving around the various forms of light, in relation to nature.
This work has come out of a residency experience in Finland.
My current desire, is to bring the subject into an urban environment, in a possible juxtaposed semi-abstract and figurative context inspired by the city .
Peter Pitout is a south african artist, residing in the south of France.
Born in South Africa in 1977.
He spent his childhood years, in the City of Durban.
The coastal city would have a huge impact on his life and his art.
Influencing his palette
-Impregnated by the colours of the african landscape, and of the Indian ocean. Influencing his primary subjects
-The human form, identity and surreal landscapes.
Pitout obtained his Diploma in Industrial Art & Design in 1993.
He moved to London, UK in 1995.
It was during this period that began the lifelong relationship with oil painting. After a decade in London experimenting in different subjects & mediums, oil painting became central to his creative process.
The complexity of assuming a south african identity abroad, solidified his choice, of the human form and identity, as his principle subjects.
In 2003 he move to the south of France.
In 2006 he obtained his Professional Qualification in Silkscreen Printing via the Greta – Toulouse, France.
Peter Pitout currently is currently working from his studio in Blagnac, south of France.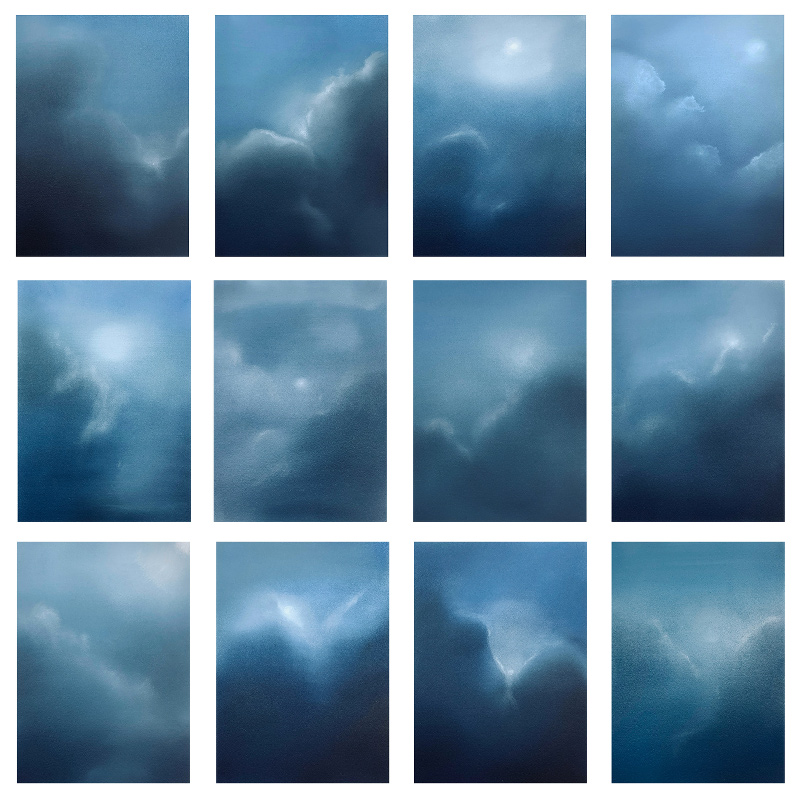 Clovis McEvoy is a 33-year-old composer, lecturer and sound engineer based in Auckland, New Zealand.Clovis currently lectures at University of Auckland School of Music in the field of sonic arts composition and music production. He specialises in the field of live electronics and virtual reality, designing customised music software for live electroacoustic performance and interactive installations. Clovis's works have been selected for performance in America, Australia, England, Italy, France, Switzerland and South Korea.
Clovis is an active researcher and has presented papers on audio-visual relationships and compositional practice at the CANZ and NZMS conferences in New Zealand and at the EMS conferences in both Nagoya, Japan and Florence, Italy.
Clovis has been a recipient of Creative NZ grants in 2015, 2017 and 2018 and was the 2017 recipient of the APRA-AMCOS Professional Development Award in contemporary composition.
In 2018 Clovis' work A Study in Virtual Music – Active Observation was presented as a four-day installation at ICMC2018 in Daegu, South Korea. His current work for VR, Pillars of Introspection (2019), will be presented as an installation in Australia at the International Festival of Exploratory Music in Bendigo and in England at the Convergence Conference and Festival in Leicester.