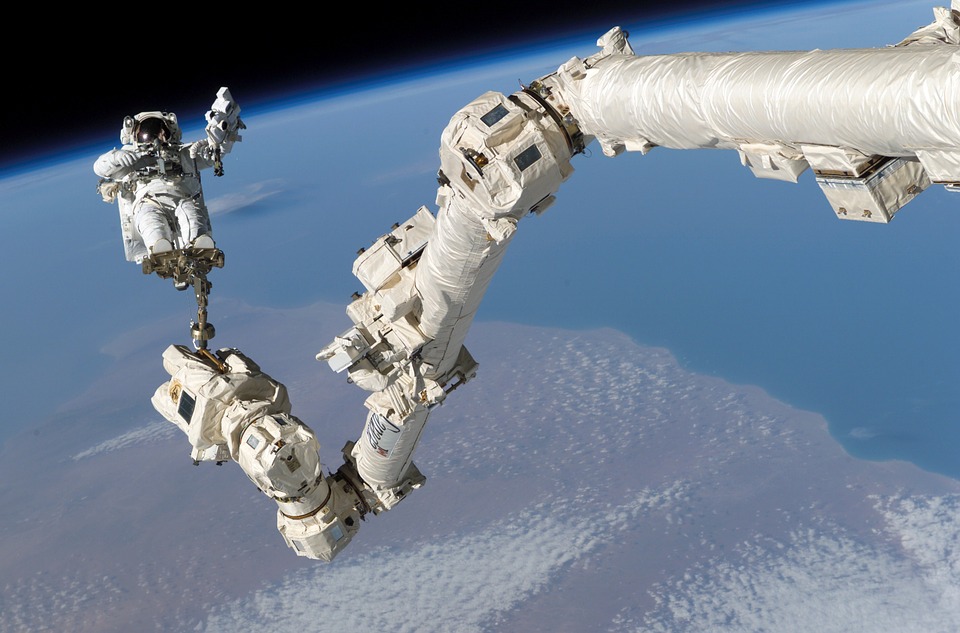 Showcase Exhibition of Takt2020 Virtual Station
January 15th – March 31th 2021
open daily, 4pm-8pm



Etgar-André-Str. 29, 04157 Leipzig
TAKT 2020 Virtual Station is happy to introduce and present our virtual artists-in-residence with this exhibition cycle showing video works in our showcase that is visible from the street so that pedestrians can view the works without going into the gallery. 
Due to Covid19,

we have undertaken

new steps and work with

artists-in-residence

at Takt by creating a virtual room for collaboration and exchange.
As artists and cultural organizations, such as artist residencies, are both affected and hidden by the pandemic, we support each other as much as possible.
We are busy creating the future, which is art and community. Nothing else will be diverse enough, accommodating enough, nor robust enough to serve as a vehicle for creating a viable and inclusive culture.
Participating artists: 
This project is developed by Takt Berlin Leipzig Zeitz
with the friendly support by Kulturstiftung des Freistaates Sachsen (Denkzeit)
supported by


OPEN CALL for Virtual Artist in Residence at TAKT Berlin Leipzig Zeitz
TAKT2021 Virtual Station
TAKT A.I.R. BERLIN January 5th- March 31st
Working in the field of artist community and hospitality, offering exchange and collaboration on a long term basis, Takt creates a new base for international artists to explore new ideas and structures.
This project aims to create new ways to influence and build networks.
Throughout our three-month residency, we offer a weekly structure and support for artists in lockdown and/ or under travel ban to work on their projects under the new Covid19 related life situation.
We view this project as growing organically under current circumstances that change daily. As such, we would like to focus on reflection and support of the Artist Community and their Community networks.
Project results will be virtually presented (video/sound/stills ect.) during March 2021 at ARMADILLO Gallery Leipzig
Program content
weekly Zoom meetings:
Feedback group meetings
Model drawing class
Takt artist talks (TAKT TALK)
Fees:
January – March 900€// free for Takt alumni
This project is developed by Takt Academy/Takt Berlin Leipzig Zeitz