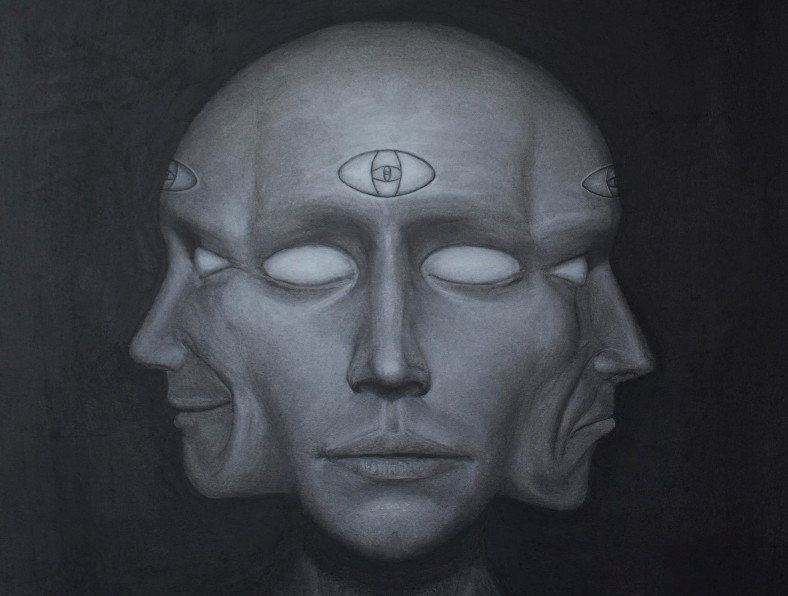 Takt is happy to present:
Enter the Unknown | TAKT Berlin Spring Group Show
curated by Antje Blumenstein
23.03. – 29.03.2019
Zeichnungen und Skizzen – ein grundlegendes Arbeitsmittel eines jeden Künstlers, bedeuten Erkundungen in unbekanntem Terrain. Sie sind eine Spurensuche unter der Oberfläche, zeigen Erinnerung an Verborgenes, nicht Gesehenes oder legen Verschüttetes frei – es sind Spaziergänge in unbekannte Gebiete.
Wir laden herzlich ein zur Eröffnung der Ausstellung!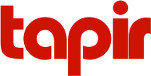 Tapir Gallery | Takt Berlin | Neue Hochstraße 8 | 13347 Berlin-Mitte