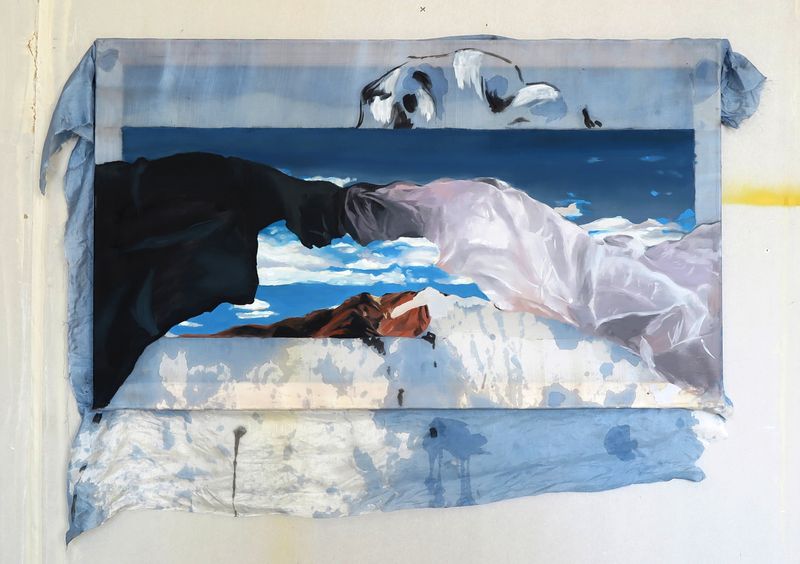 TAKT BERLIN/ LEIPZIG is happy to present:
Orsi Horváth | you say hi, I say bye
OPENING:
20th of May 6-9pm
OPEN HOURS:
24-27 May Thursday- Sunday 2- 6pm and by appointment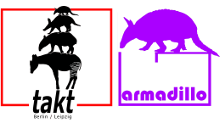 ARMADILLO GALLERY | TAKT LEIPZIG | Etgar Andre Strasse 29 | 04157 Leipzig-Gohlis

Current statement of the artist:
There are these two young fish swimming along, and they happen to meet an older fish swimming the other way, who nods at them and says, morning, boys, how's the water?
And the two young fish swim on for a bit, and then eventually one of them looks over at the other and goes, what the hell is water?
Orsi Horváth lives and works in Leipzig, she was born in 1983 in Budapest, where she studied painting at the University of Fine Arts, and later conceived her Masters at the Academy of Fine Arts in Leipzig.
She exhibited in Budapest, Stuttgart, Berlin, Leipzig, Tallin, Daegu (South Korea). She received scholarships and art residencies from the Budapest Gallery to Stuttgart to stay and work at the Art Foundation of Baden-Württemberg; from the Hungarian National Cultural Fund to stay and work in Berlin at the residency of Art Foundation Baden- Württemberg; from the Cultural Foundation of Daegu South Korea; from a room that… Spinnerei, Leipzig; and from the Art Center Leveld in Norway.