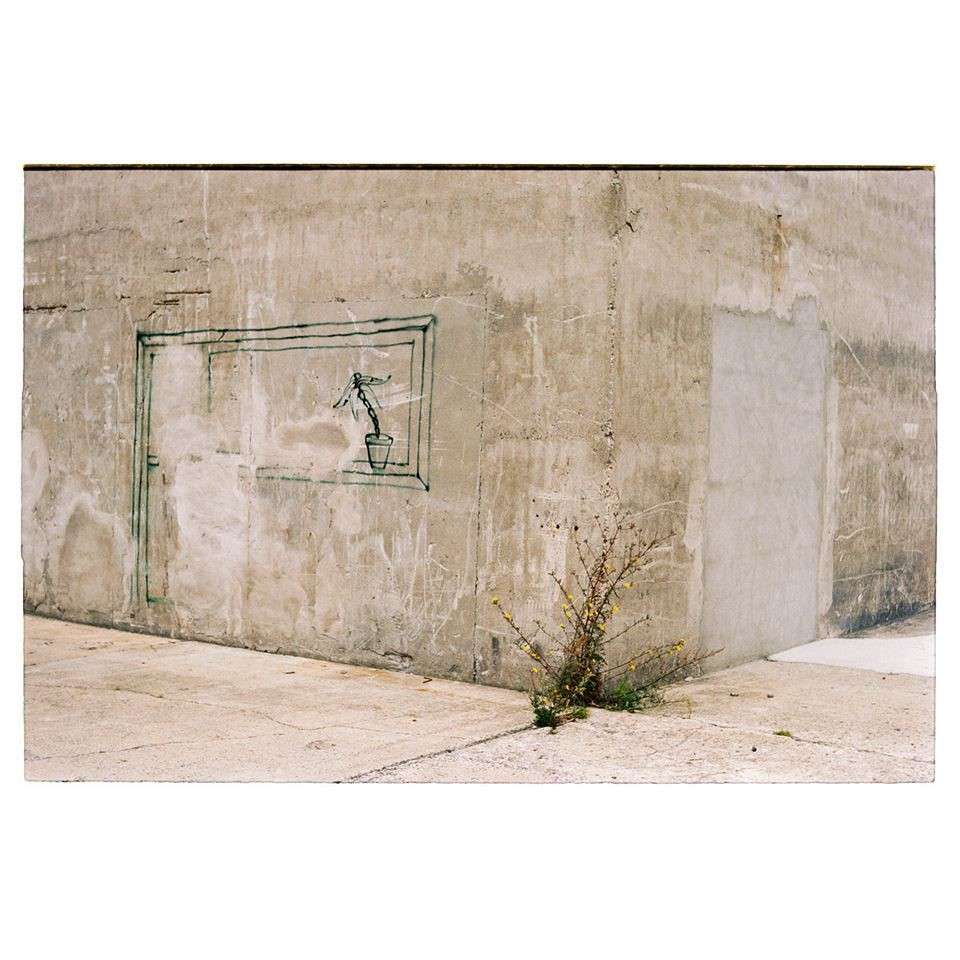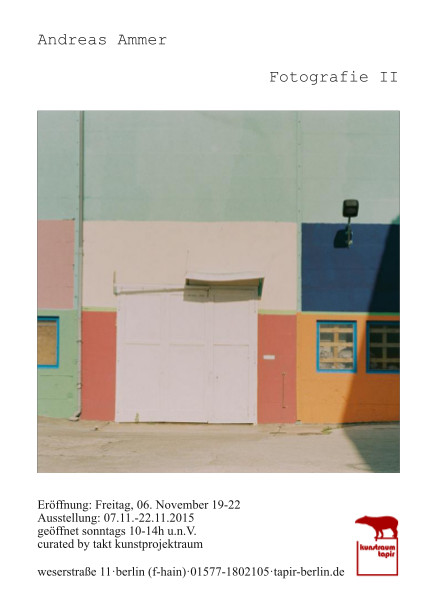 Andreas Ammer: Fotografie II
Andreas Ammers Fotografien wirken fastfiligran, zerbrechlich. Sie drängen sich nicht auf, entfalten dabei jedoch eine seltene Nachwirkung. Die Bilder Bilder sind präzise, ohne je kalt zu wirken, ganz im Gegenteil. Obwohl auf ihnen nur selten Menschen zu sehen sind- und wenn, dann eher beiläufig, als Statisten in einer nicht für sie eingerichteten Welt- so sind sie, diese Bilder, doch ausgesprochen beseelt.
Sie schulen das Sehen. Sie begleiten einen weiter, auch wenn man sie konkret schon lange aus dem Blick verloren hat. Keine wohlfeile Schönheit abbildend, machen sie die Welt doch schöner.
Fotografien. They act almost filigree, fragile. They crowd not on, However unfold a rare aftereffect. These pictures are accurate, without ever cold to act, all on the contrary. Although on you seldom people will be return to see and if, then rather casually, as extras in a not decorated for her world so these pictures are still very animated.
You train the vision. They accompany a further, also if you specifically has long been out of sight lost. No trite Beauty mapping, Make the World yet beautiful. (text by: Claus Löser)
Opening: November 6th, 7-10pm
Exhibition: November 7th- 22th
Kunstraum Tapir, Weserstrasse 11, 10437 Berlin