UNTERTON


TAKT RESIDENCY EXHIBITION: SPRING 2016
Unterton 
Curated by Isolde Krams
Artists: Concetta Abbate, Anastasia Cazabon, Ira Hoffecker, Sivan Kaufman, Julia Kennedy-Ball, Alexandra Neumann, Ratri Notosudirdjo, Ji Woo Park
It may seem like the opposite of loud, but an undertone can determine the character of a work of art. Art needs closer inspection, to recognize the implied, the undertone. It may hide a secret which is not visible at first, only an undercurrent. An undertone, difficult to discover, is unobtrusive, but not unimportant as it give depth to an expression. It may take time and effort, but be well worth gageing the "unterton" in these works of art. "Der Ton macht die Musik".
 
http://cargocollective.com/jiwoopark
Opening: Fr, 18 March 19 – 22h
Exhibition: 19.03 – 27.03.2016

Kunstraum Tapir, Weserstraße 11, 10247 Berlin-Friedrichshain
Tapir L.A.B, Müggelstraße 17, 10247 Berlin-Friedrichshain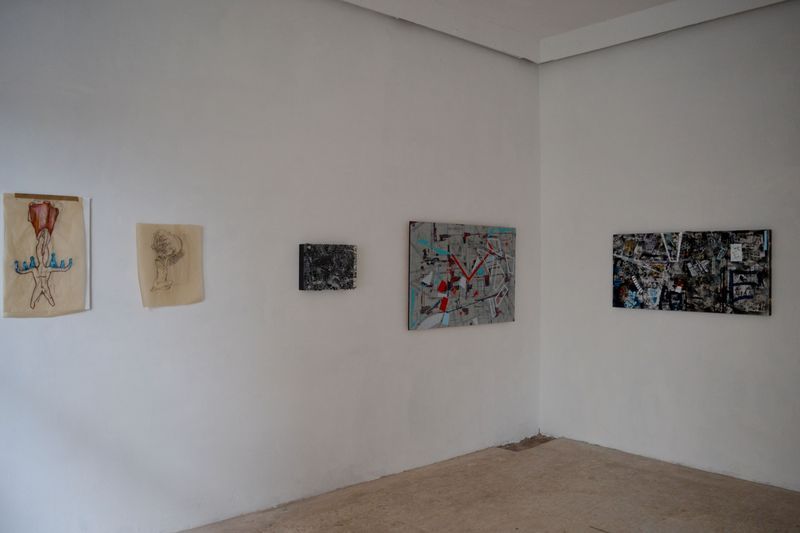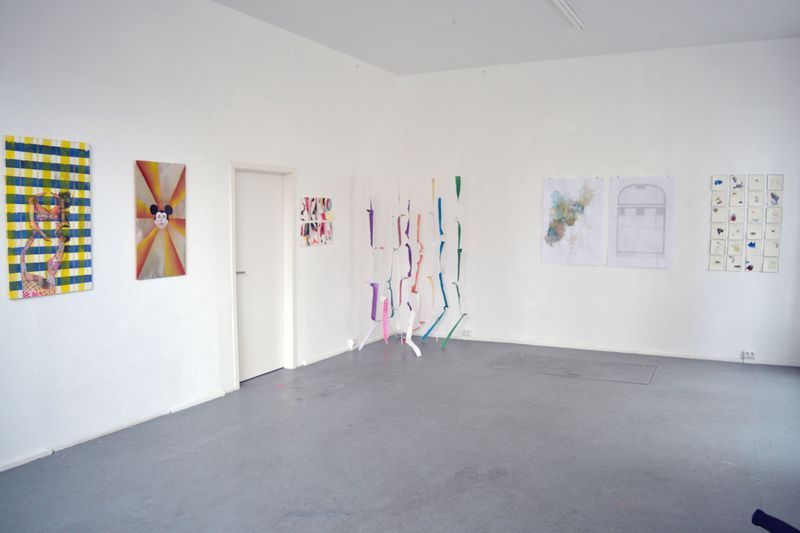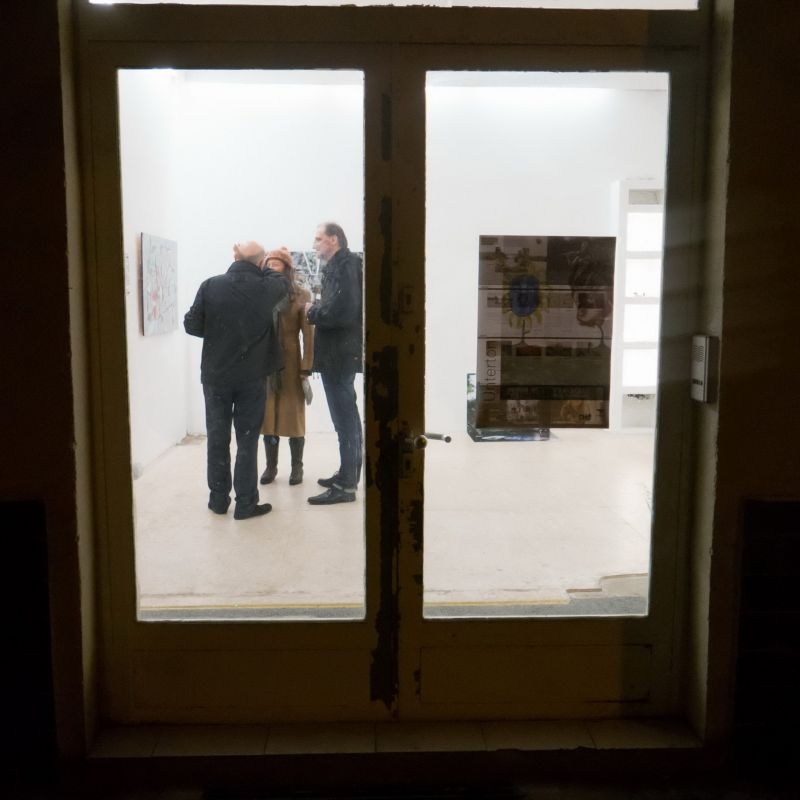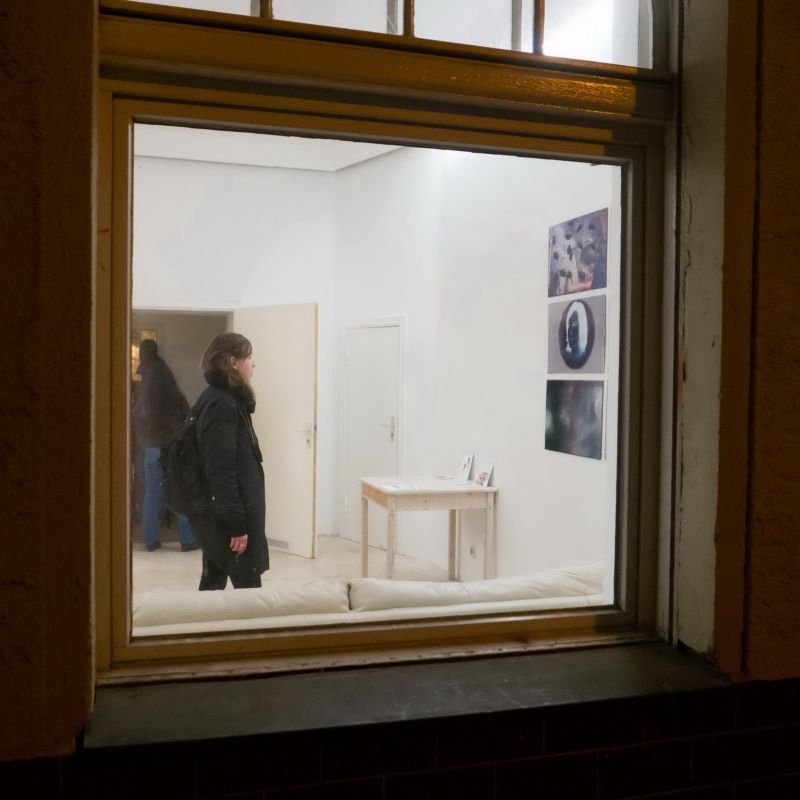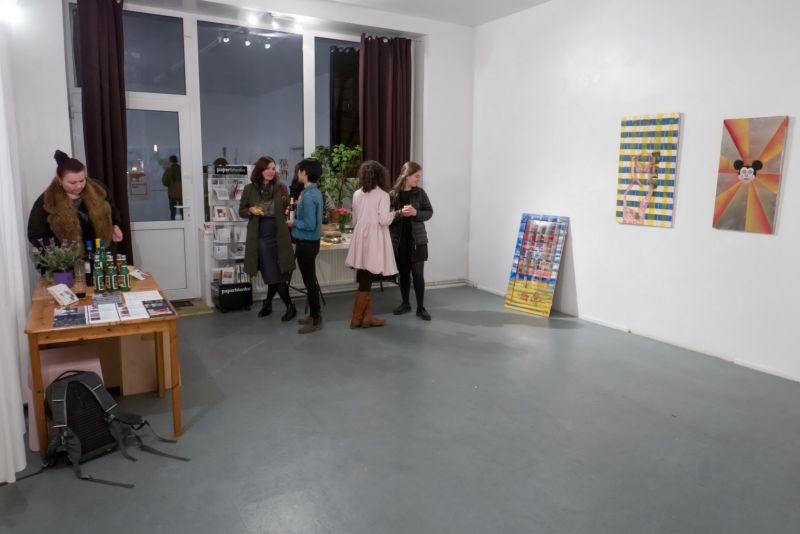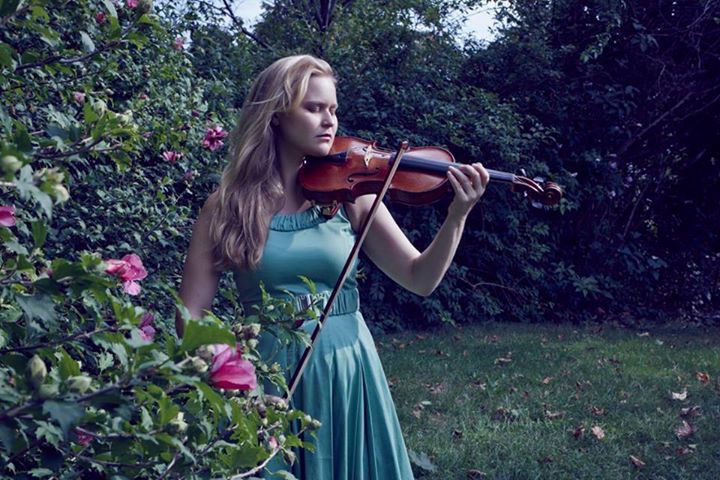 Concetta Abbate
If we believe that music is a mesh of sound, and we recognize that sound is physical vibration through matter, then we may recognize that music is literally everywhere. It is within our nature and in the world around us. As a composer I work to reorganize and represent that sound in meaningful ways.
Composed and performed sound piece, with voice by Ira Hoffecker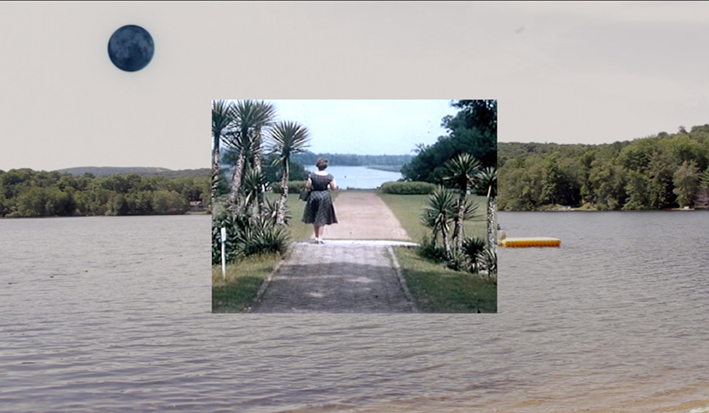 Anastasia Cazabon


Anastasia Cazabon constructs narratives revolving around mystery and the surreal. Her work explores the private moments in life, while turning the mundane into the extraordinary. She draws inspiration from dreams, memories and anxieties.
She is a graduate of Massachusetts College of Art and New England School of Photography.

anastasiacazabon.com


Blue Moon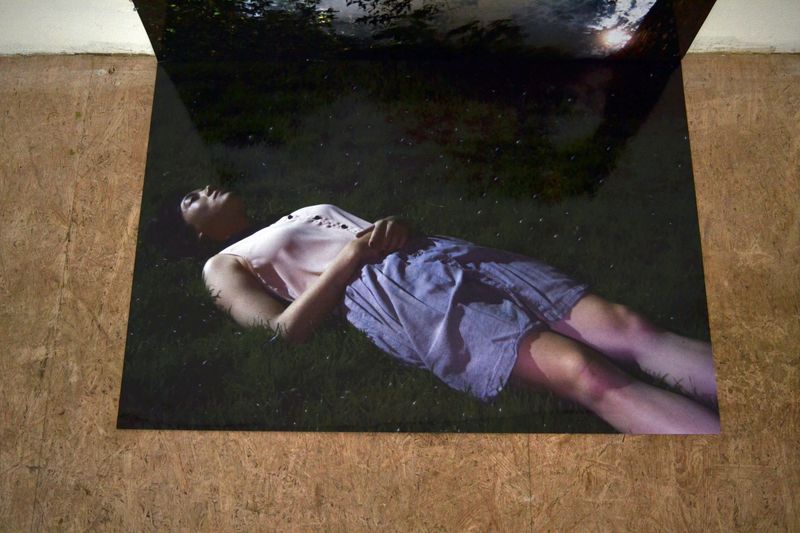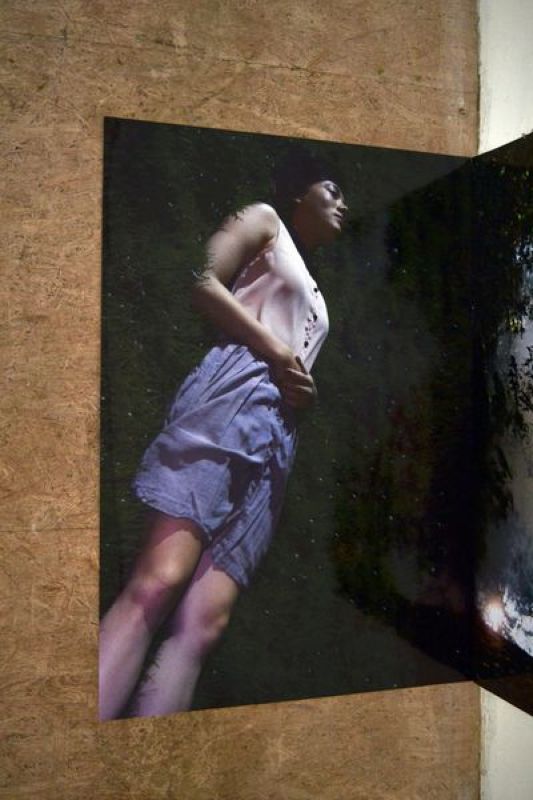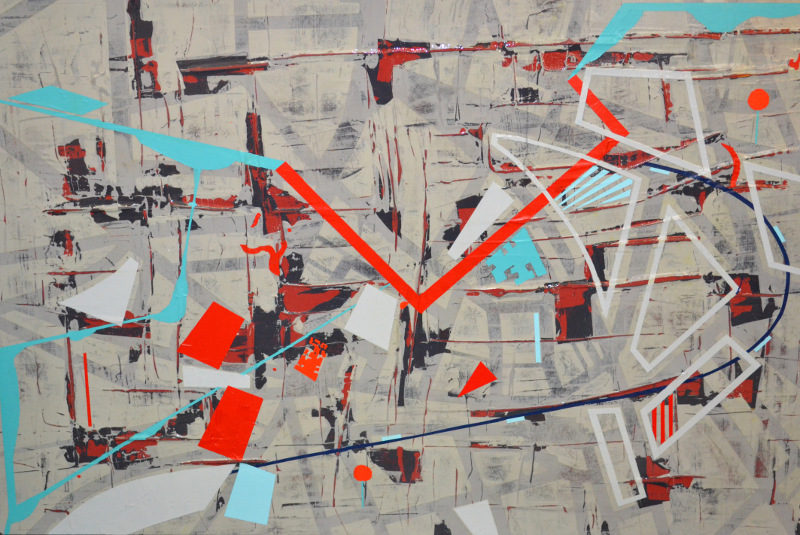 Ira Hoffecker
My paintings are informed by the different identities cities take on over a period of time.
I am interested in how different societies transform and change city spaces over the course of the centuries. My work examines the relationships between people and cities by responding to constant change, reconstruction and restoration in the urban landscape.
Decay, erasure, covering, revealing and rebuilding take place at the same time and are part of my painting practice. I see my process of covering as a metaphor of forgetting and suppressing the past. The process of revealing and sanding the surface down alludes to a process of remembering and coming to terms with historic events. In many of my paintings I use layers of resin which physically separate one layer of paint from the previous one, and create actual and perceptual depth. Those layers are equivalent to the archaeological strata in the evolution of a city. Places are overlaid with multiple histories, layers of paint cover and obscure but each coat is also informed by the previous layer.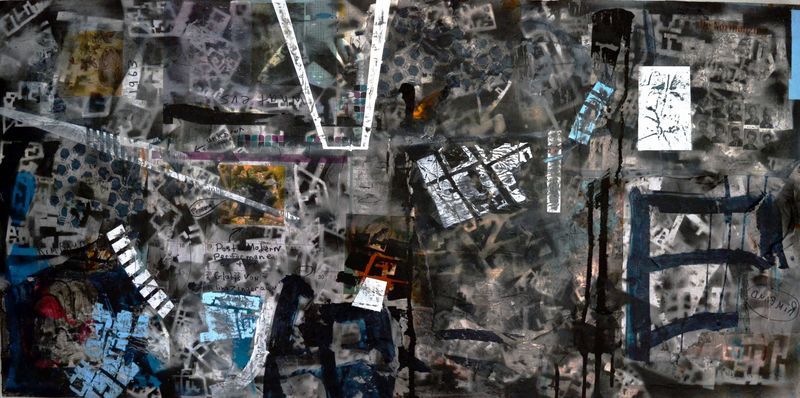 Berlin in February | Acrylic and paper on wood panel | 60 x 122 cm | 2016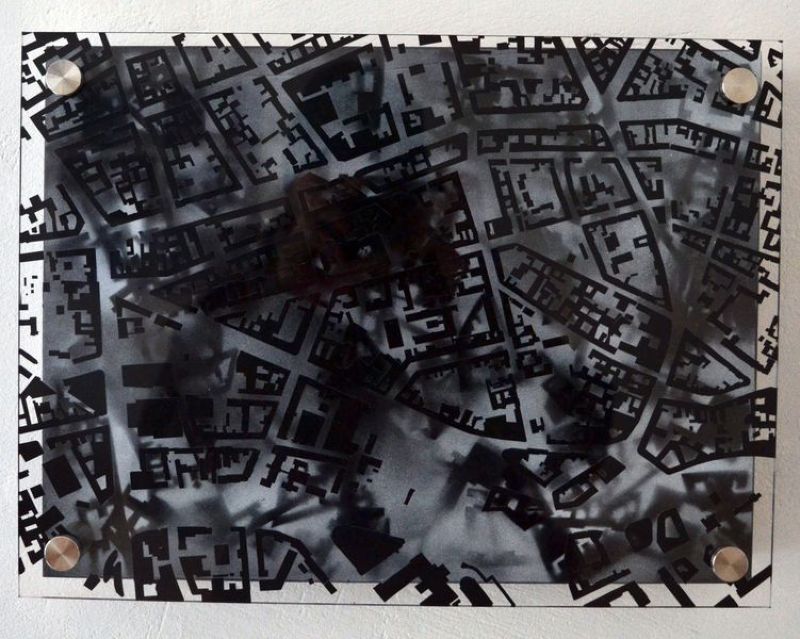 Scheunenviertel V | Acrylic, plexiglass, metal on wood panel | 31 x 41 cm | 2016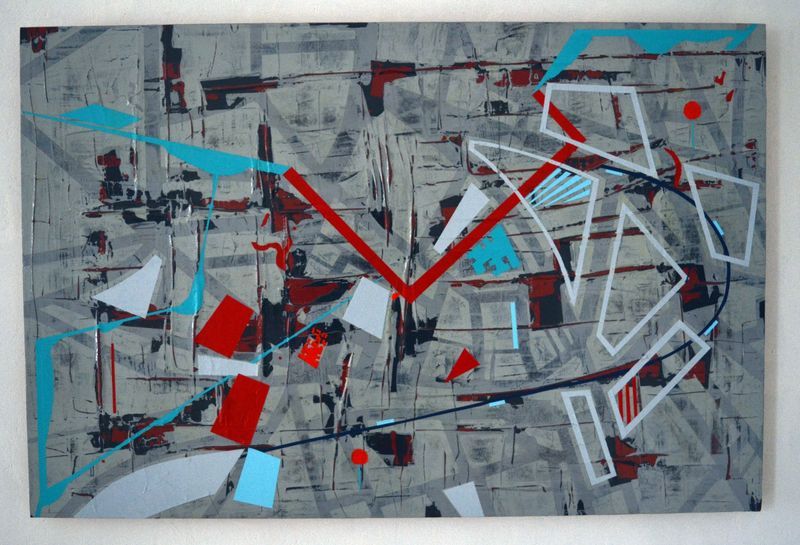 Urban Dynamics II | Acrylic and resin on panel | 82 x 122 cm | 2016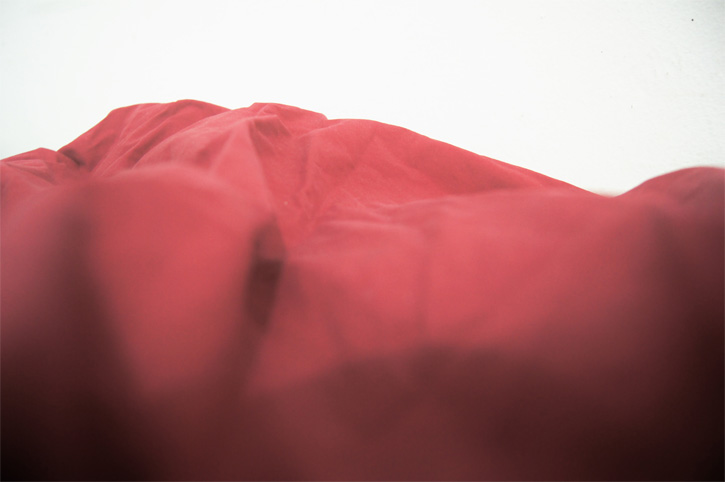 Sivan Kaufman
My works are influenced from the enviromont around me. In my works I am trying to find the textures, the lines and the shapes that describe  the view, and find the way they influence the daily lives. While staying In Berlin, I found that the cold weather and the colorful building have a strong impact on my works.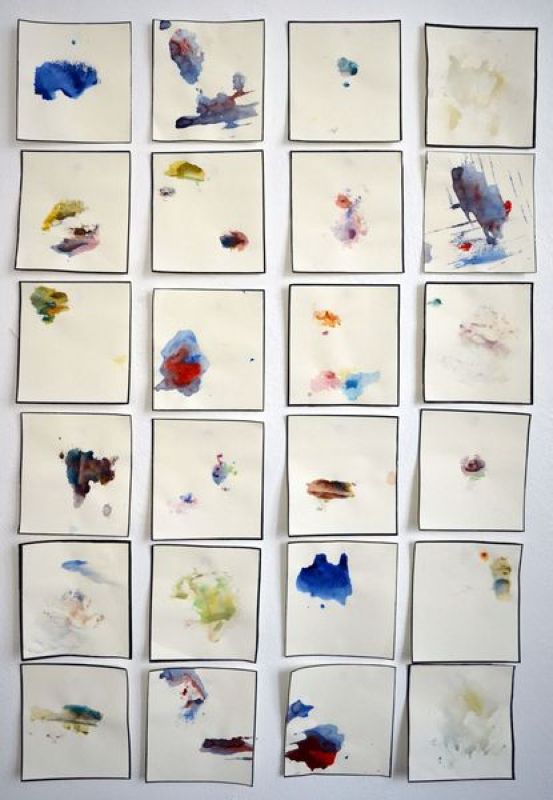 shadow | pencil
Shadow | watercolor and Ink
Shadow 3 | watercolor and marker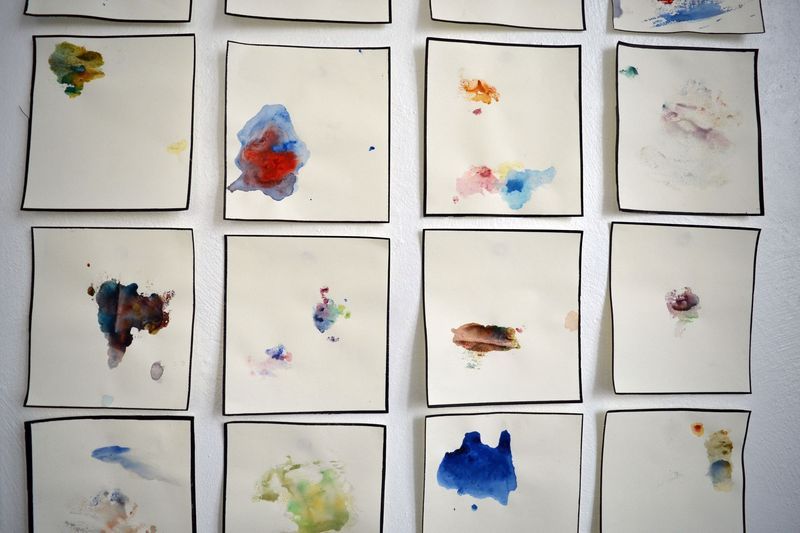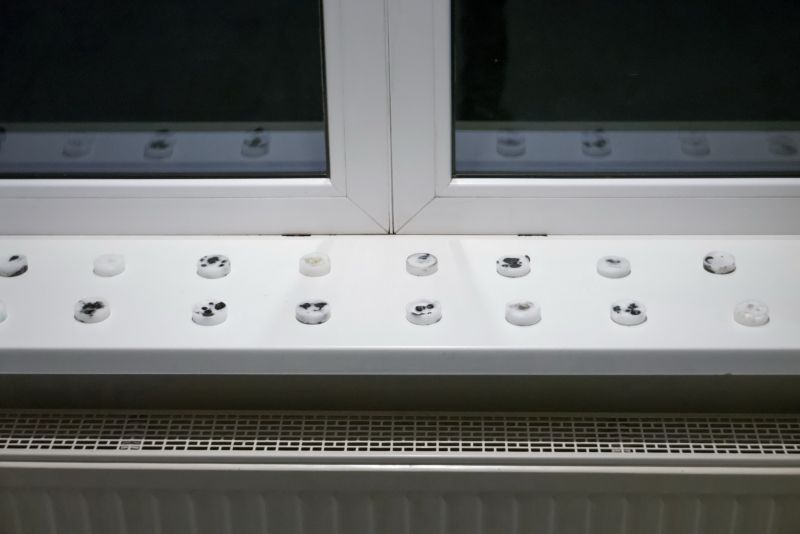 Candle | Wax, ink and water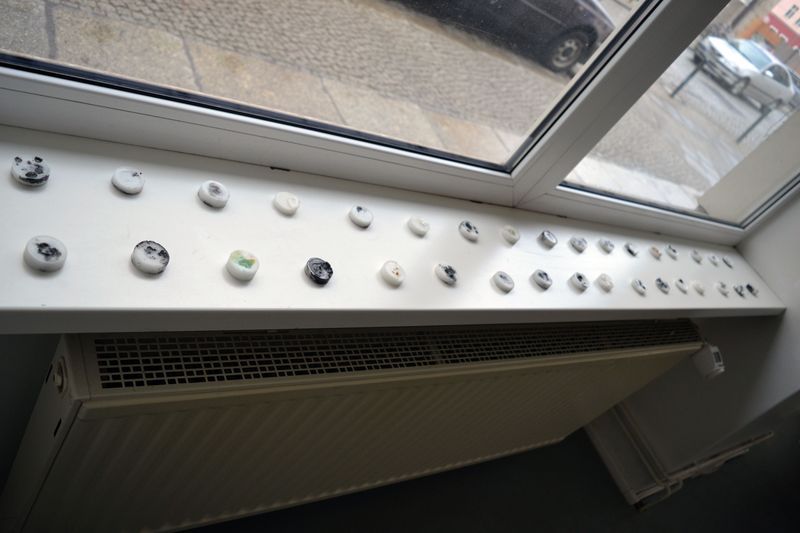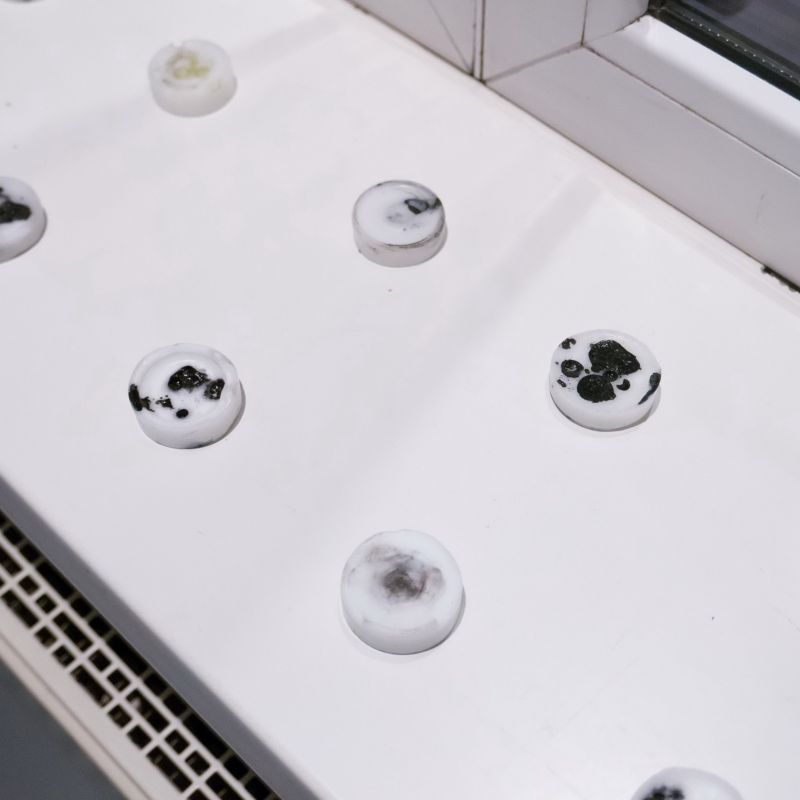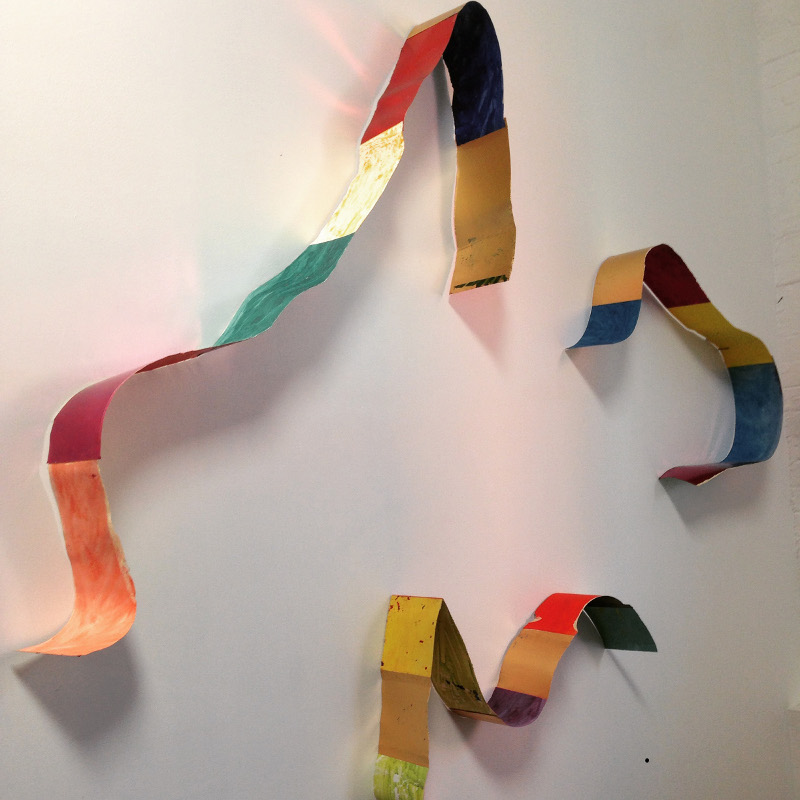 Julia Kennedy-Ball
Julia is a Sydney based artist, her practice so far has explored the aspects of how abstraction can convey the relationship between the universal and personal experience, in particular developing my own personal language that has a set of differential marks, values and colours. These qualities of difference impart sensations and associations and become sites of interaction between the logical and the emotional, of the sensory and perception.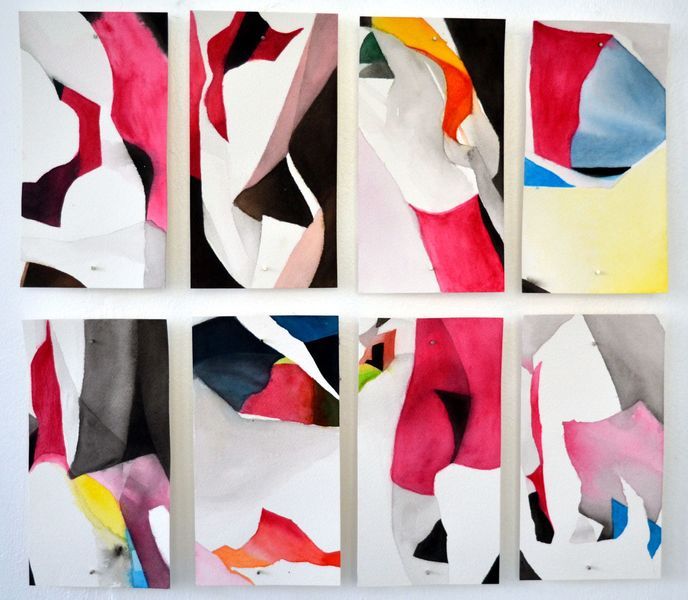 Prismatic 1-8 | watercolour on paper



Prismatic | Installation: acrylic on paper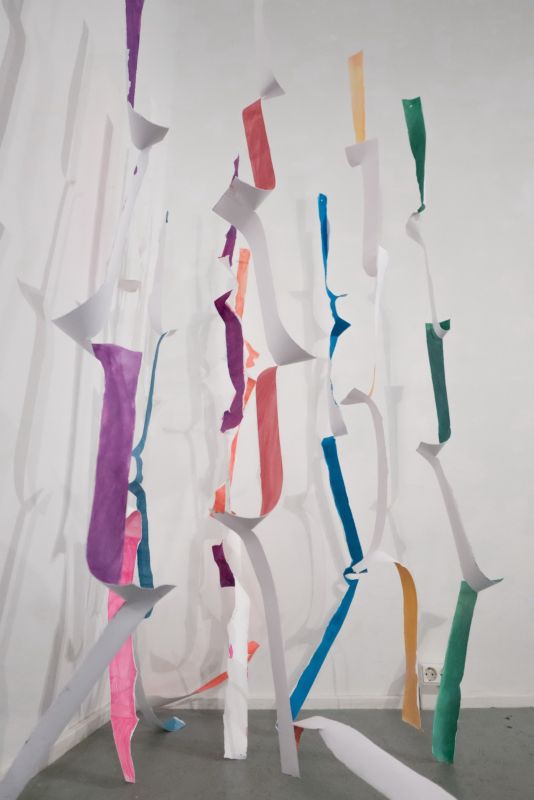 Titles
Prismatic(installation) , Acrylic on Paper, cotton thread, nails, dimensions vary, 2016 
Prismatic #1-8, Watercolour on paper, 13cm x 24cm each, 2016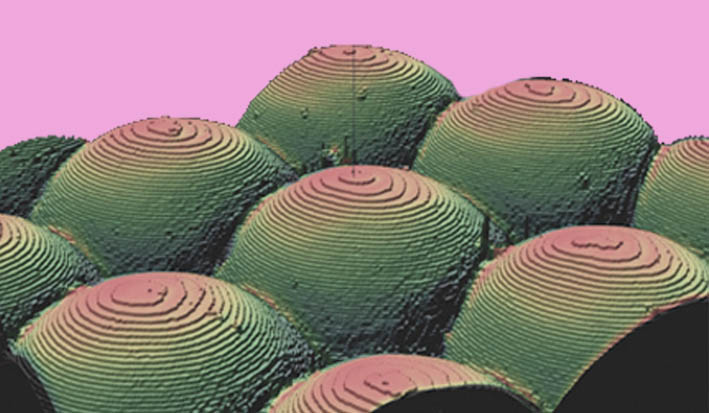 Alexandra Neuman
The collage series sleeek blends shiny lips with glossy critters, planting a moist biotic layer onto female bodies found in magazines. I am particularly interested in the figure of the slug, a trans-gendered mollusk, as it bares a strong ethereal quality and leaves behind an iridescent trail.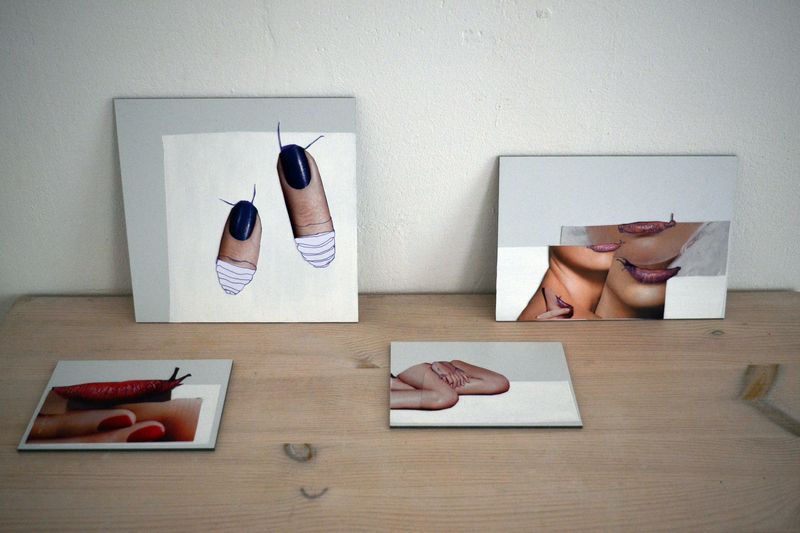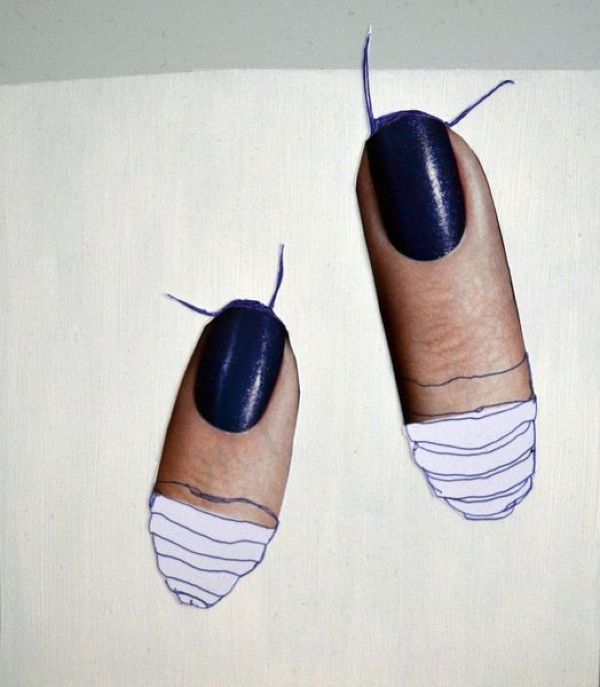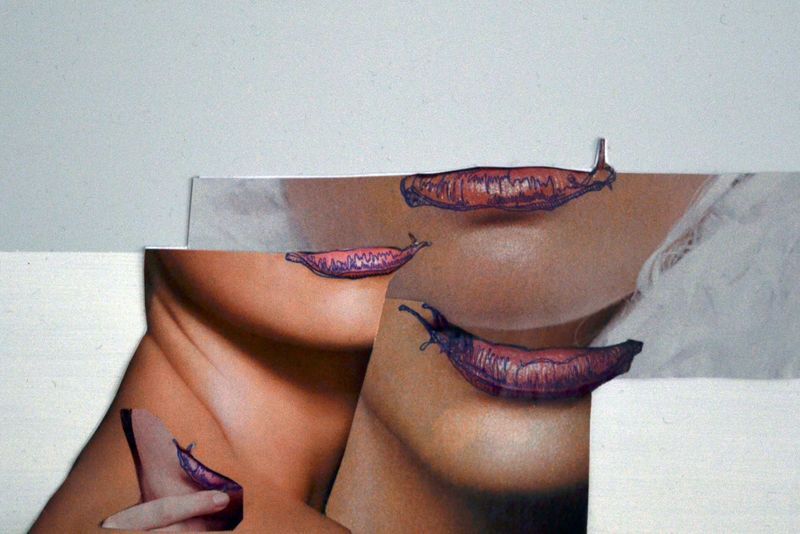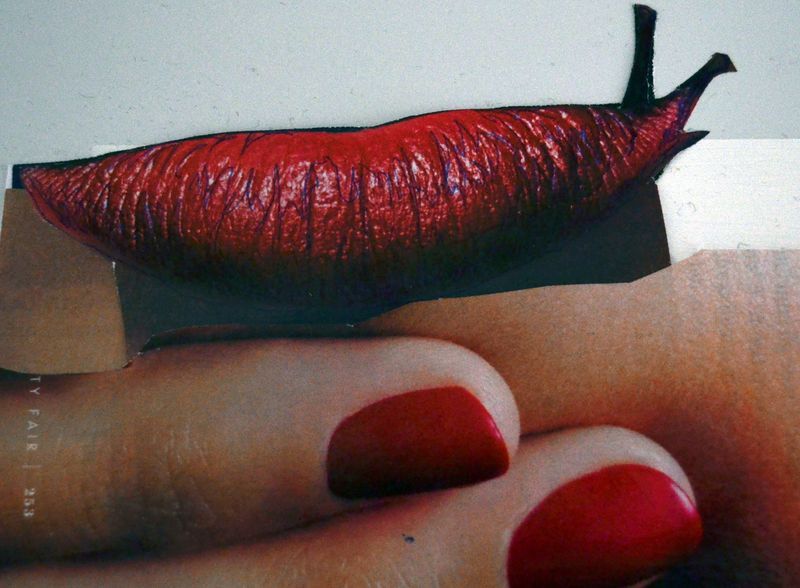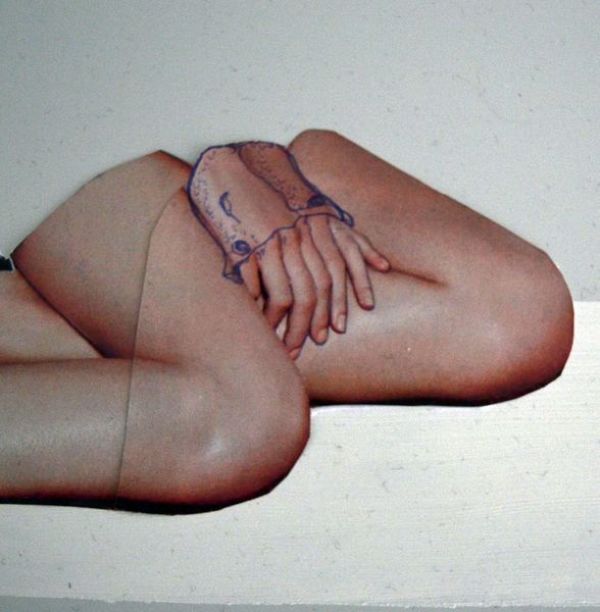 sleeek | aluminum, acrylic, ink, collage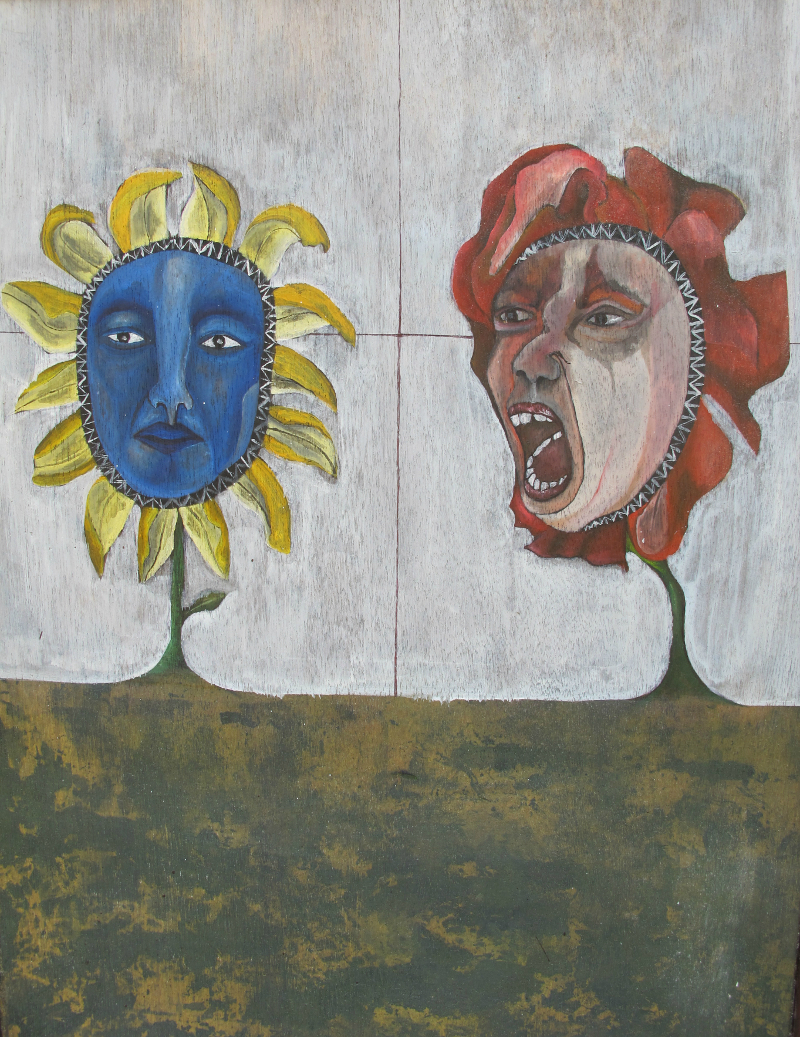 Ratri Notosudirdjo    
An important part of being an artist for me is finding different ways of translating your identity through your style. These pieces show an idea of how my identity is developed. I've created pieces revolving around three influential people in my life and the factors which surround us, allowing their most dominant traits to become characters themselves.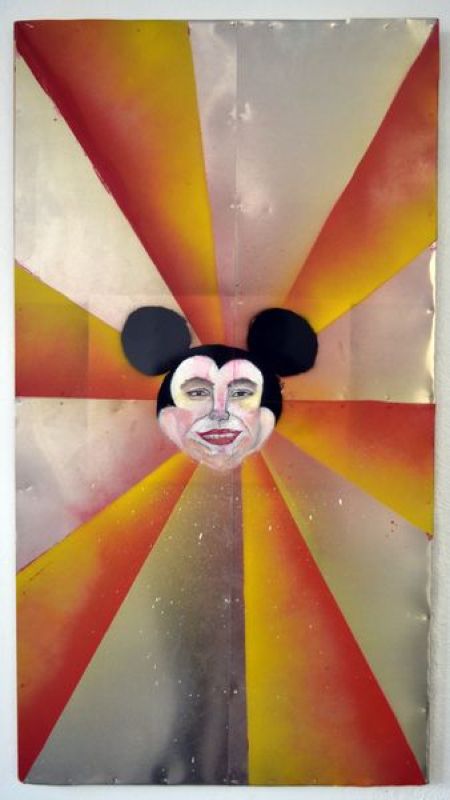 Cartoons in Florida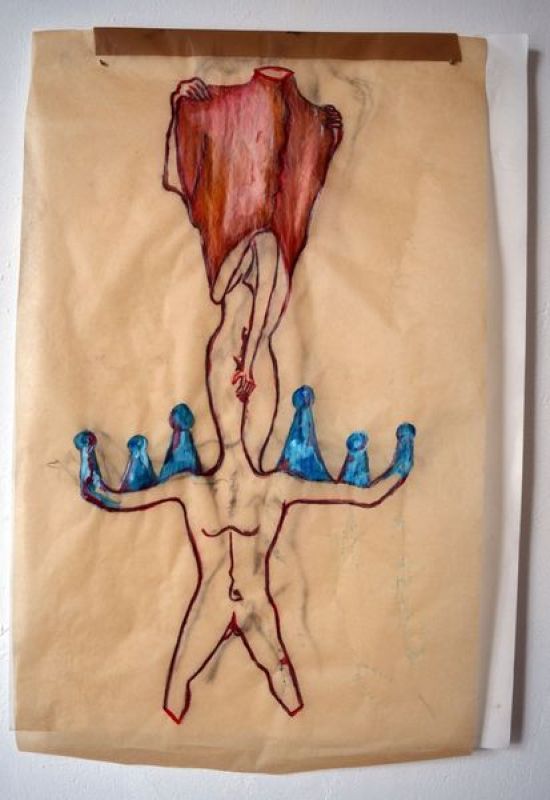 Crisis Panel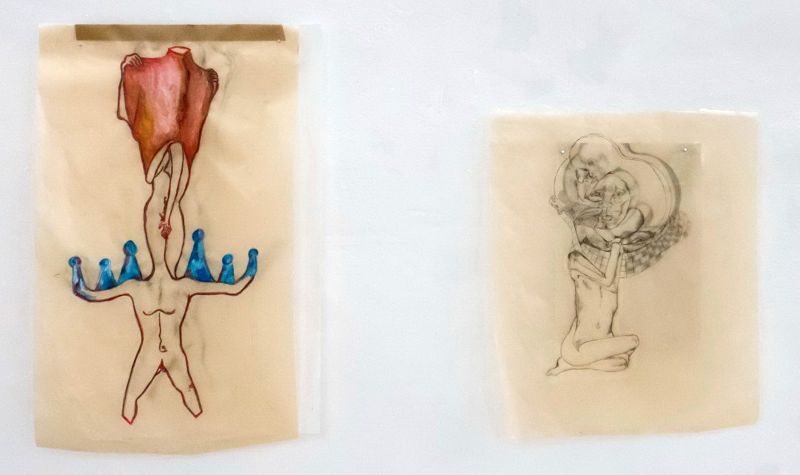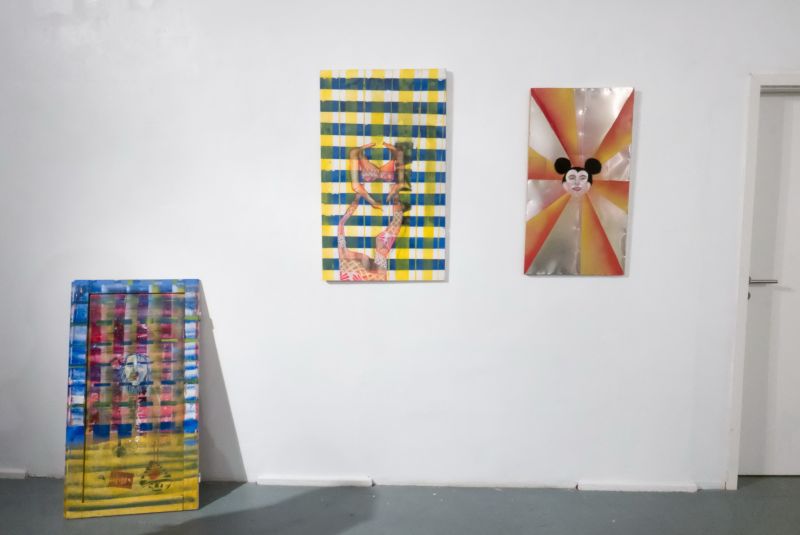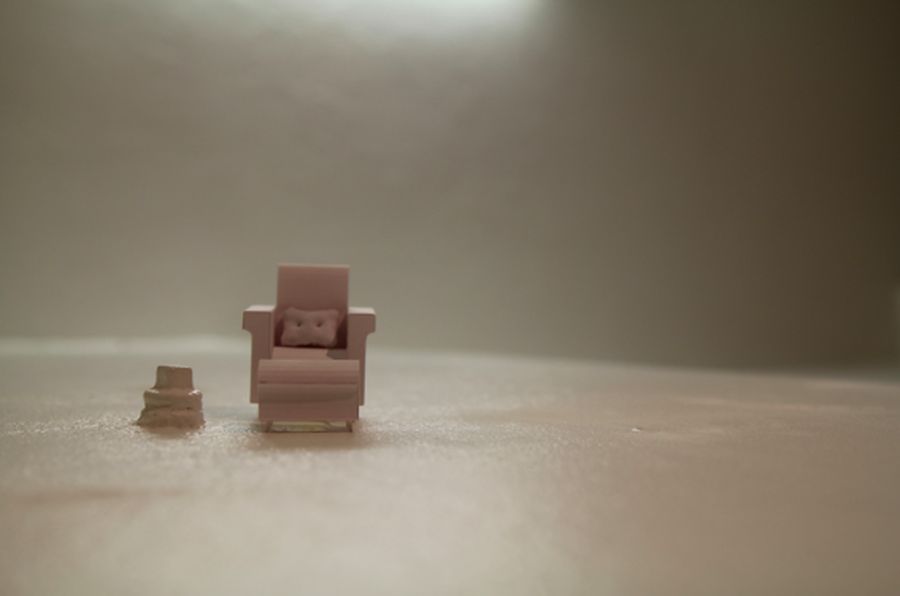 Jiwoo Park
By recreating personal environs with such objects made of paper, I ask questions myself and the viewers "where are you?", "where do you belong to?" In the process, I hung them perpendicularly on my studio wall using the wall as the ground, creating whimsically uncanny spaces. These created spaces evoke sedate scenes of alienation, which is the feeling I have to the questions above.
http://cargocollective.com/jiwoopark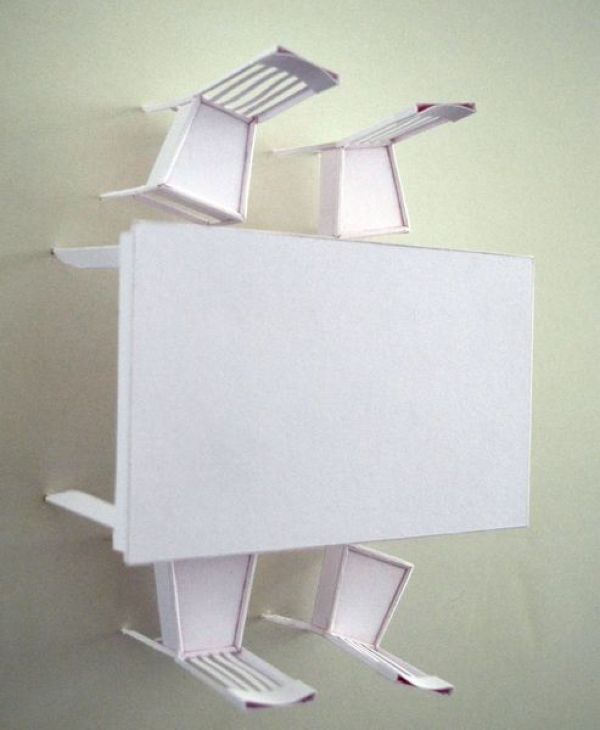 Paper and Foam core