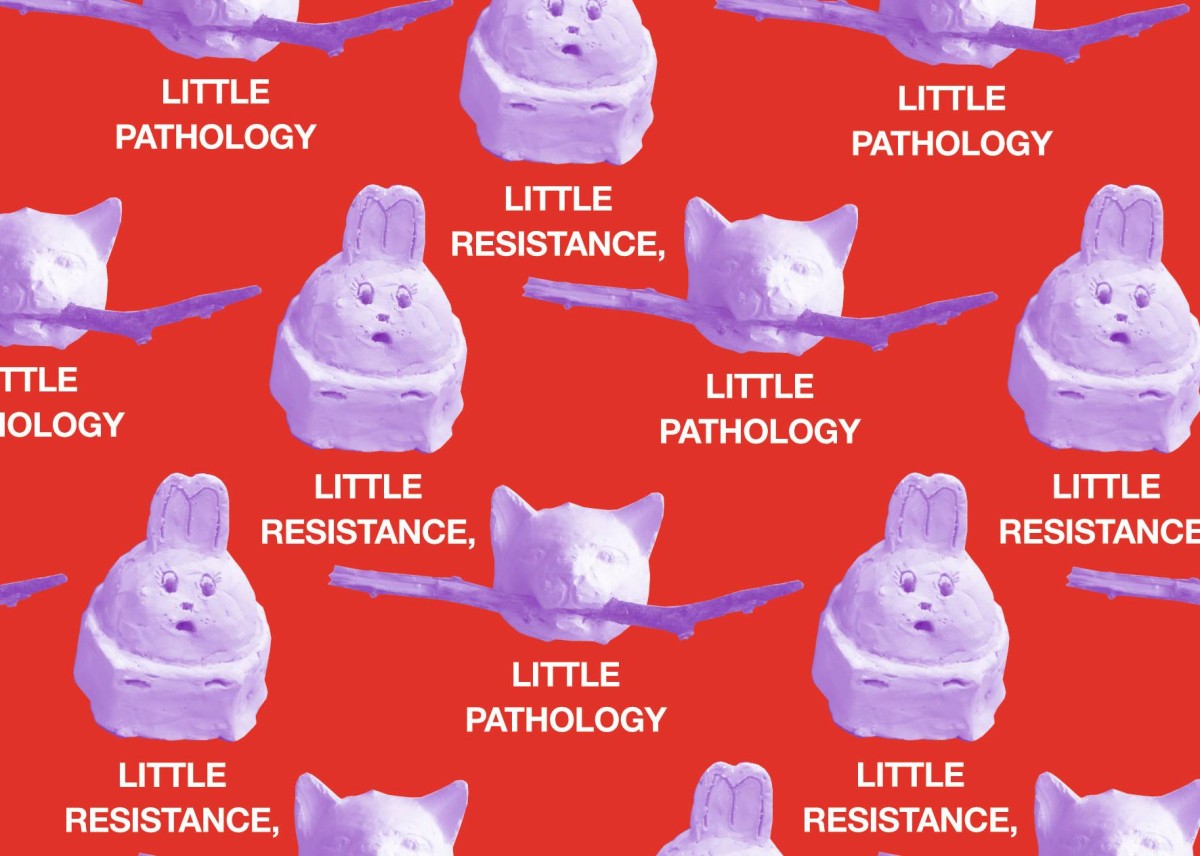 little resistance, little pathology

Orsi Horváth – Alexander Povzner
Александр Повзнер - Орши Хорват

8–30 April 2016

curated by Kristina Semenova & Olga Vostertsova
Кураторы выставки: Ольга Вострецова & Кристина Семенова
(Büro für kulturelle Übersetzungen, Leipzig)




Kunstraum Tapir,  Weserstraße 11, 10247 Berlin-Friedrivhshain

little resistance, little pathology 

What makes art resistant and revolutionary is not necessarily the flexibility to address every social or political grievance and translate the headlines of the media into the language of contemporary art. According to Jacques Rancière, the resistance of art can be found in its sensory experience that is constituted in the tension between the collective and the individual, the specific and the ordinary. The two-person exhibition, "little resistance, little pathology" with works by Orsi Horváth and Alexander Povzner is dedicated to the subjective resistance tactics and subversive statements of the two artists that relate to both complex connections as well as everyday observations. Through their sculptures made of fragile materials – raw clay by Horváth and plaster by Povzner – the artists obtain awareness of themselves within the social and political processes.

То, что делает искусство революционным и сопротивляющимся, - это далеко не та гибкость и скорость реакции, направленная на любую политическую проблему современности, преобразующая ее в произведение искусства или переводящая заголовки из средств массовой информации на язык современного искусства. Согласно французскому философу Жаку Рансьеру, сопротивление в искусстве находится в первую очередь в чувственном опыте, зарождающемся в поле напряжения между общим и индивидуальным, специфическим и повторяющимся. Выставка "Небольшое сопротивление" Орши Хорват и Александра Повзнера посвящена субъективным тактикам сопротивления и подрывным высказываниям двух художников, соотносящимся как с общей картиной мира, так и с их повседневными наблюдениями. Своими объектами и скульптурами из хрупких материалов – необожженной глины у Хорват и гипса у Повзнера – художники формулируют глобальные вопросы через осознание себя и своего личного сопротивления внутри социума.

Was die Kunst widerständig und revolutionär macht, ist nicht unbedingt die Flexibilität, sich jedem politischen oder gesellschaftlichen Missstand zuzuwenden und die Schlagzeilen aus den Medien in die Sprache der zeitgenössischen Kunst zu übersetzen. Laut Jacques Rancière ist die Widerständigkeit der Kunst in der sinnlichen Erfahrung zu finden, die sich im Spannungsfeld zwischen dem Gemeinsamen und dem Individuellen, dem Spezifischen und dem Ordinären konstituiert. Die Duoausstellung "little resistance, little pathology" mit Arbeiten von Orsi Horváth und Alexander Povzner widmet sich den subjektiven Widerstandstaktiken und subversiven Aussagen der beiden KünstlerInnen, die sich sowohl auf die großen Zusammenhänge als auch auf Alltagsbeobachtungen beziehen. Mit ihren Skulpturen aus fragilen Materialien – ungebranntem Ton bei Horváth und Gips bei Povzner − verschaffen sie sich ein Bewusstsein über sich selbst innerhalb der gesellschaftlichen und politischen Prozesse.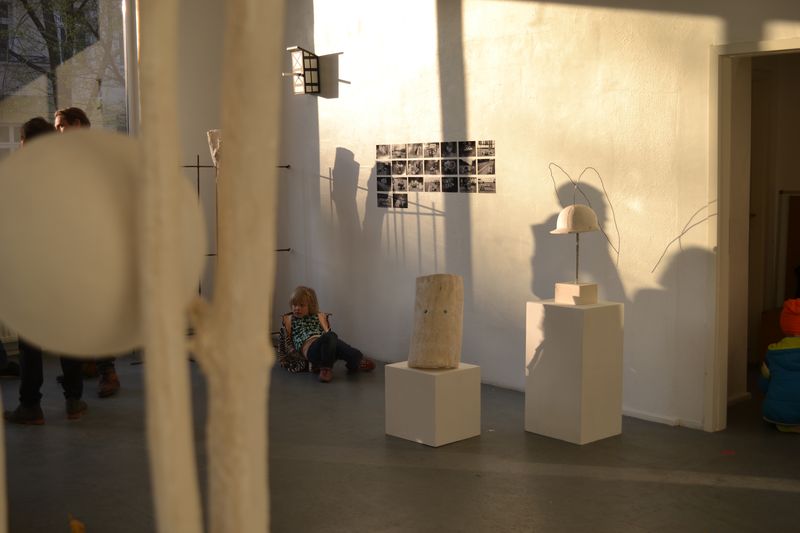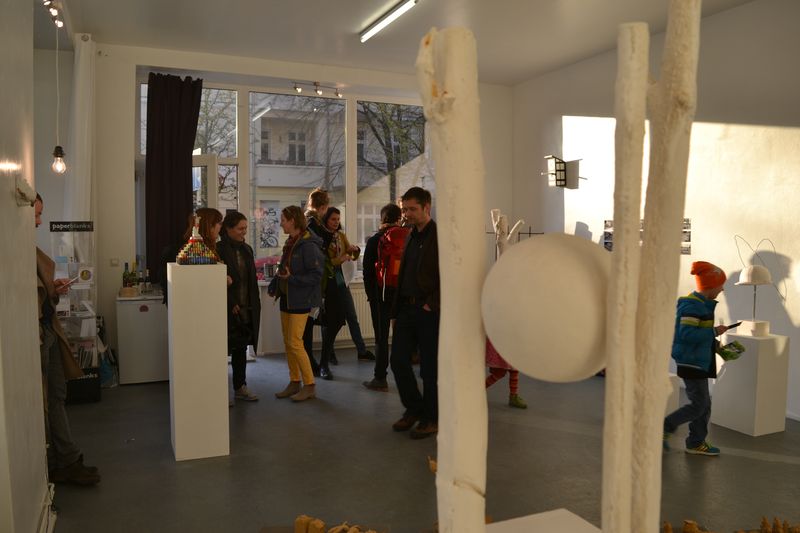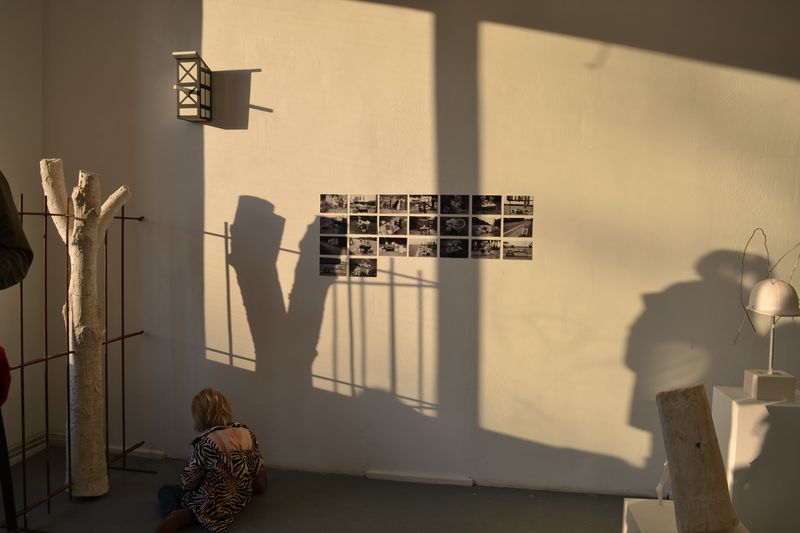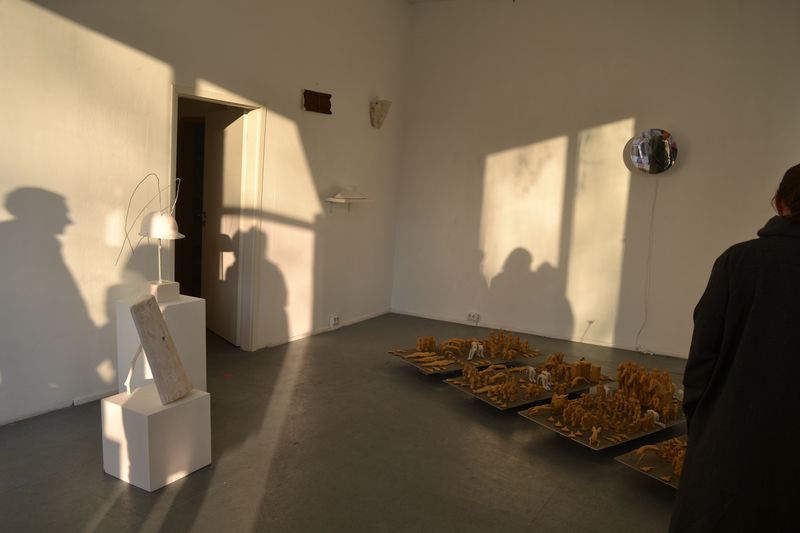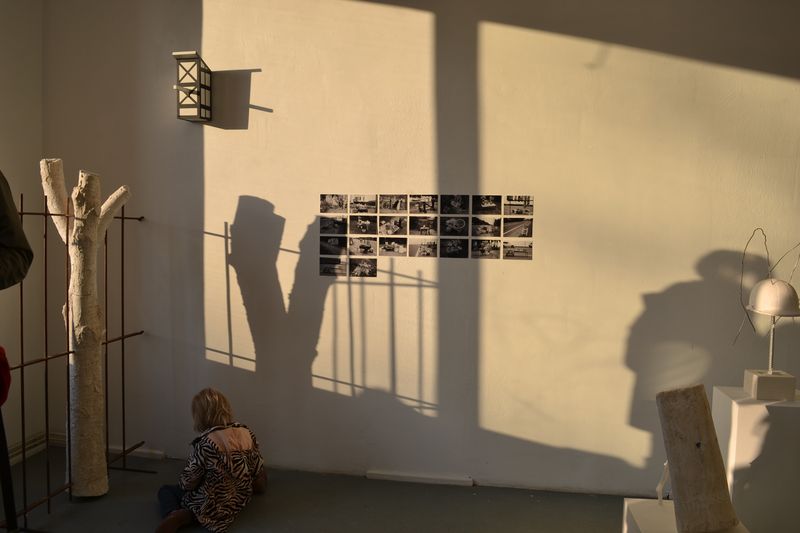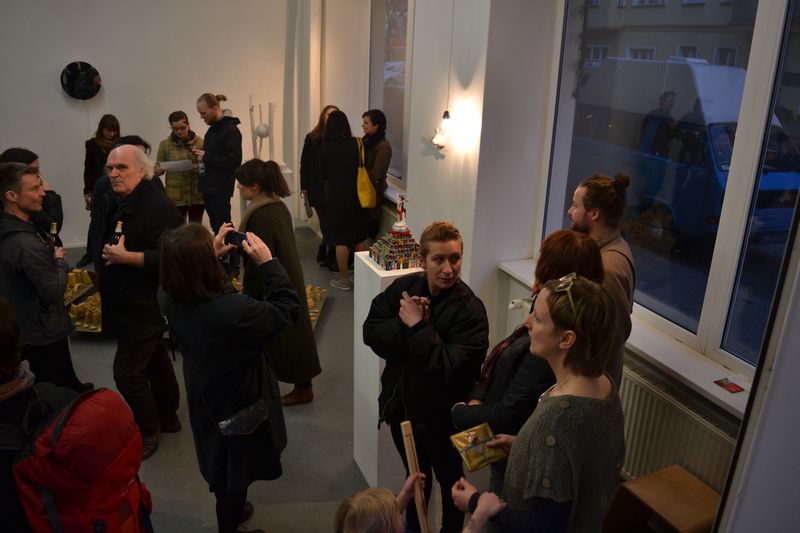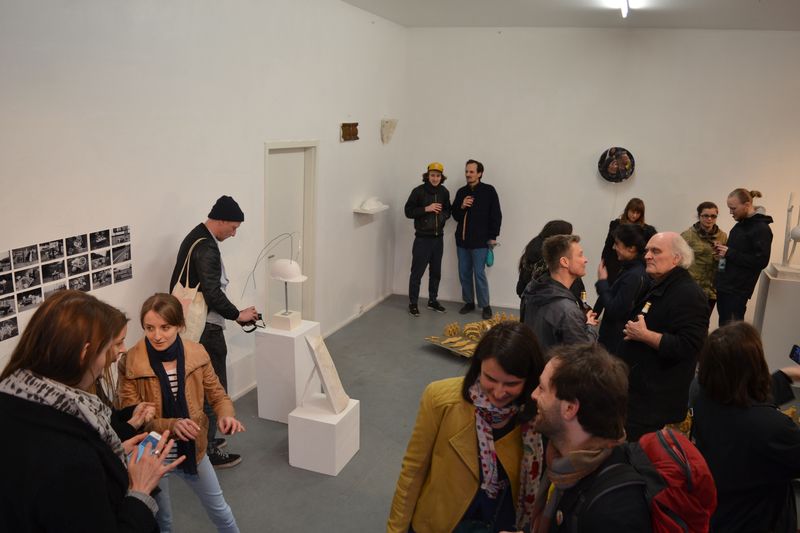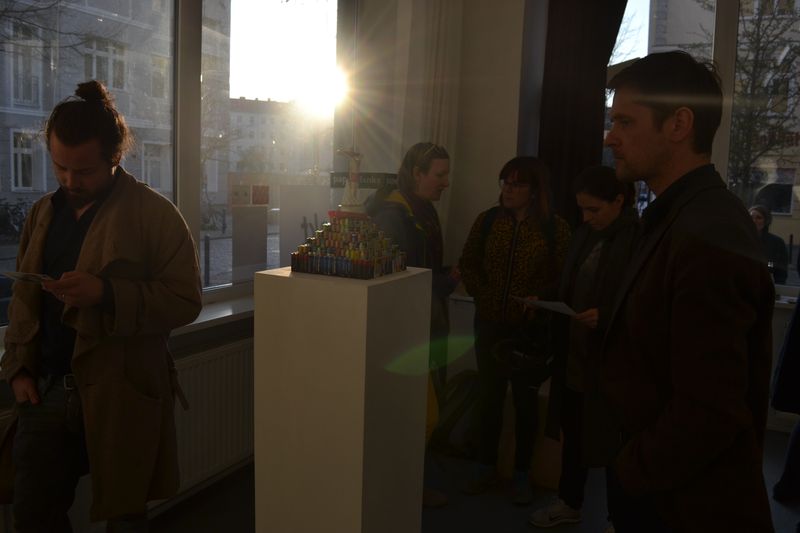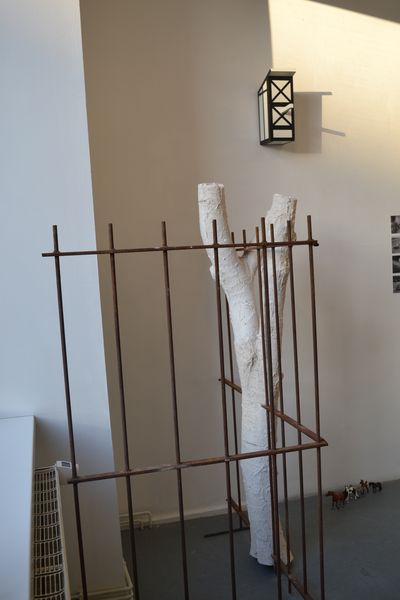 Alexander Povzner: TREE | installation, metal, wood, plaster  | 2014
Alexander Povzner: NESTING BOX  | sculpture, wood  | 2014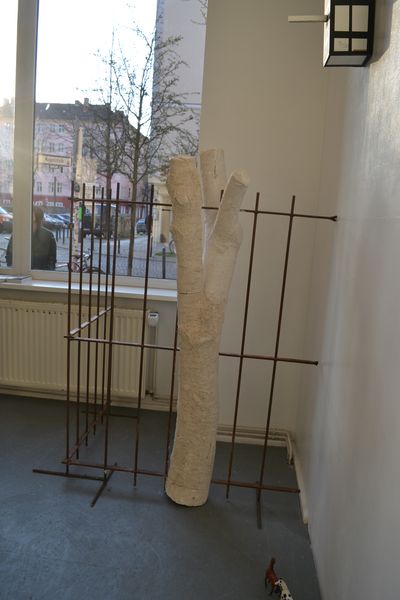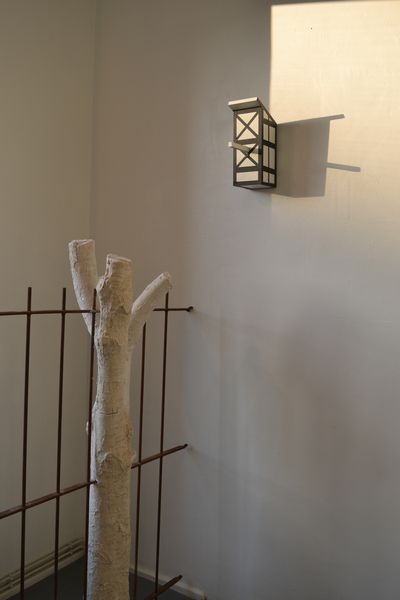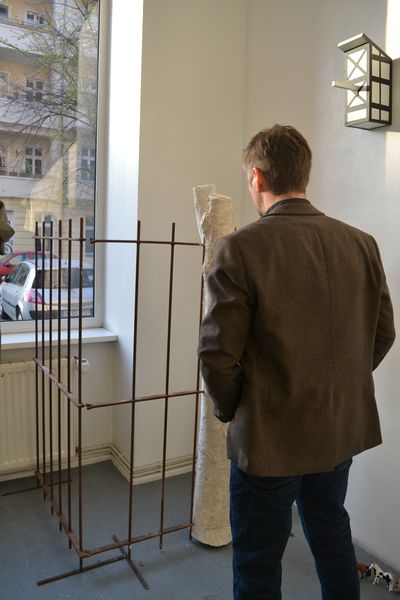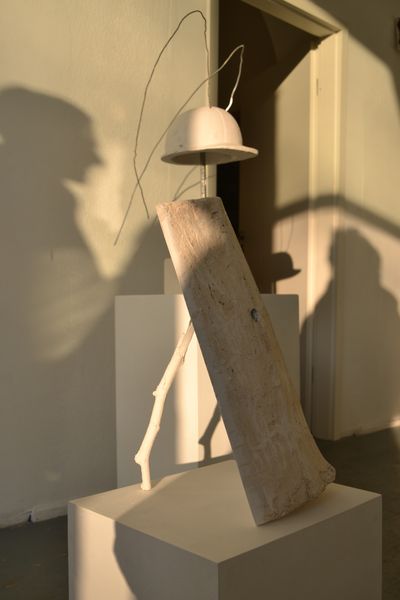 Alexander Povzner
: HELMET | sculpture, plaster  | 2014
Alexander Povzner
: MASK  | sculpture,plaster  | 2014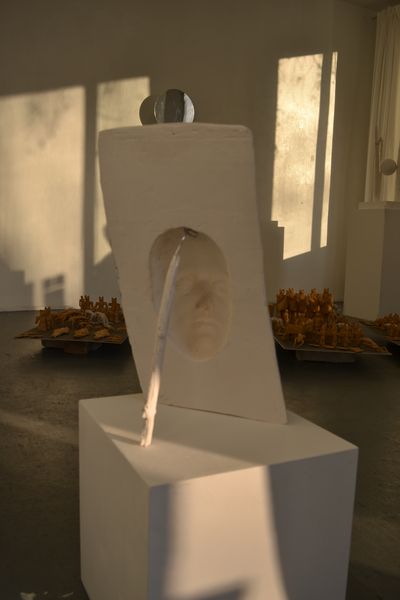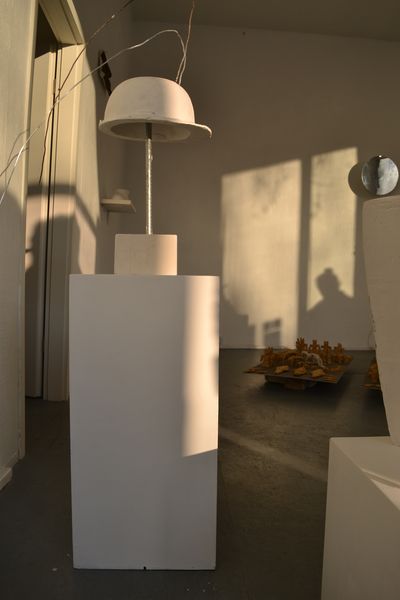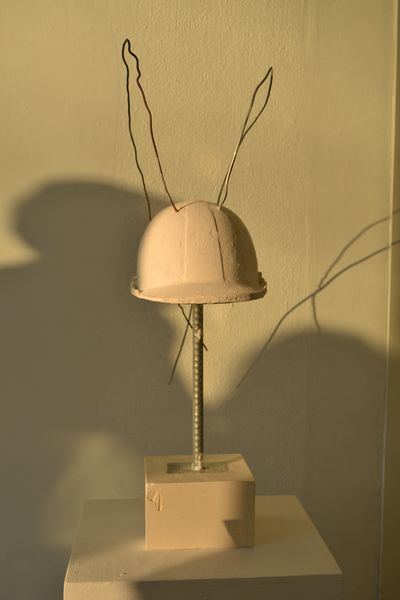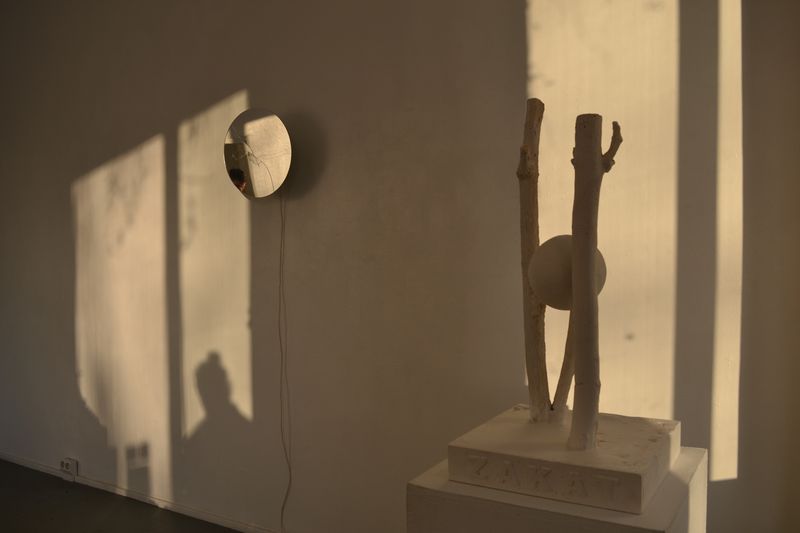 Alexander Povzner
: MIRROR | sculpture, plaster | 2016
Alexander Povzner
: ZAKAT (sunset) | sculpture, plaster  | 2014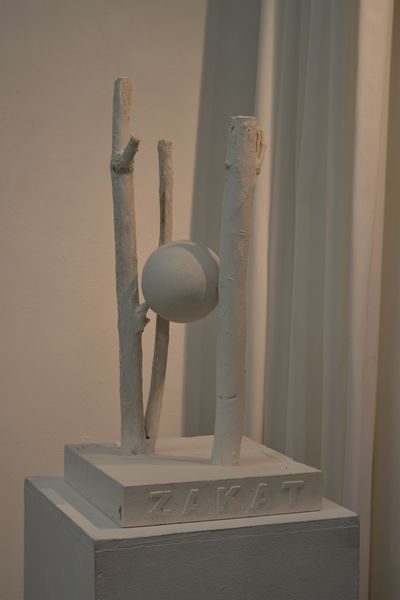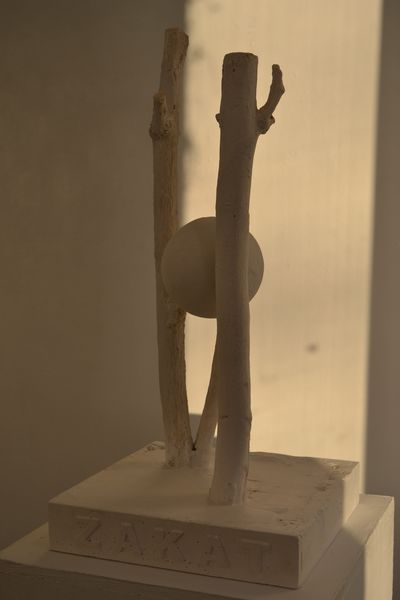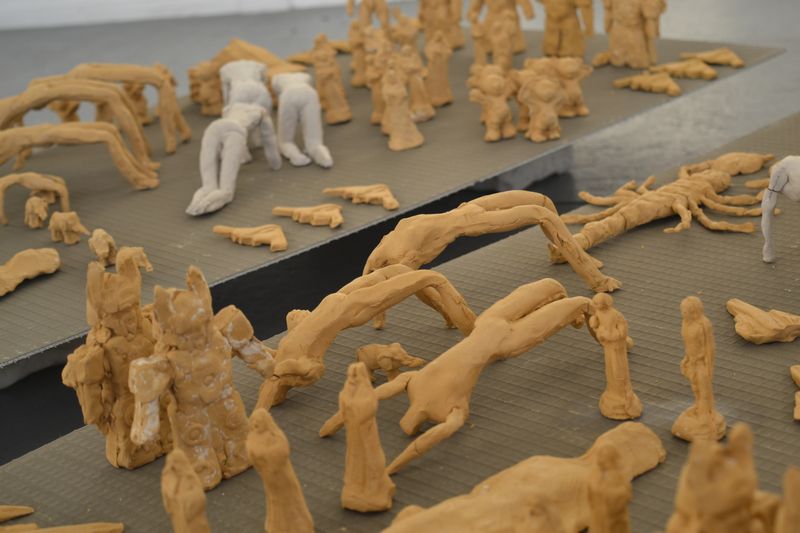 Orsi Horvath
: There Is Something of One | installation of unfired clay | 2016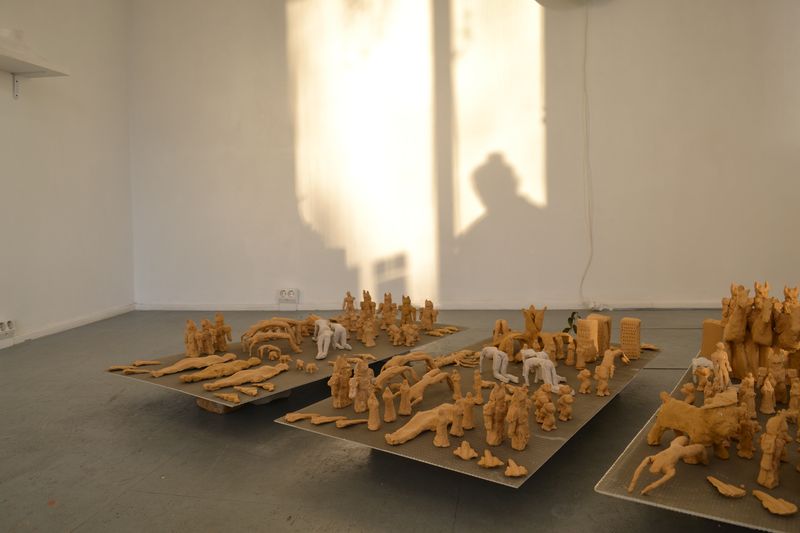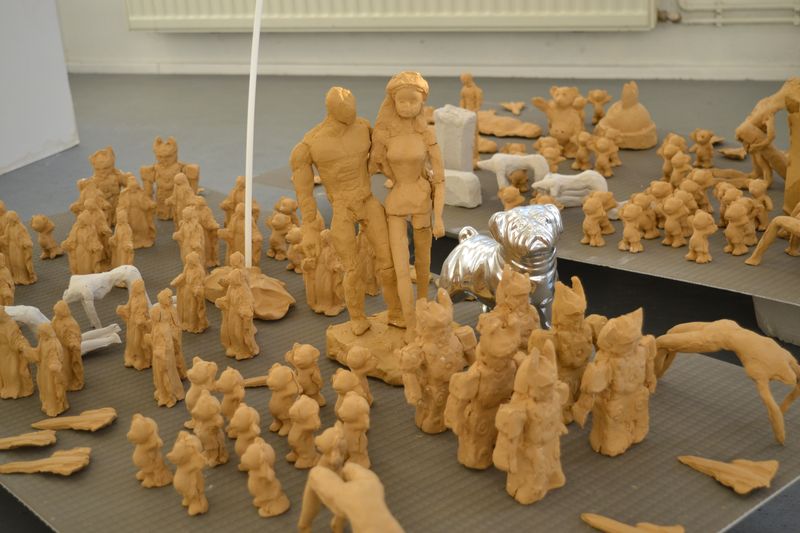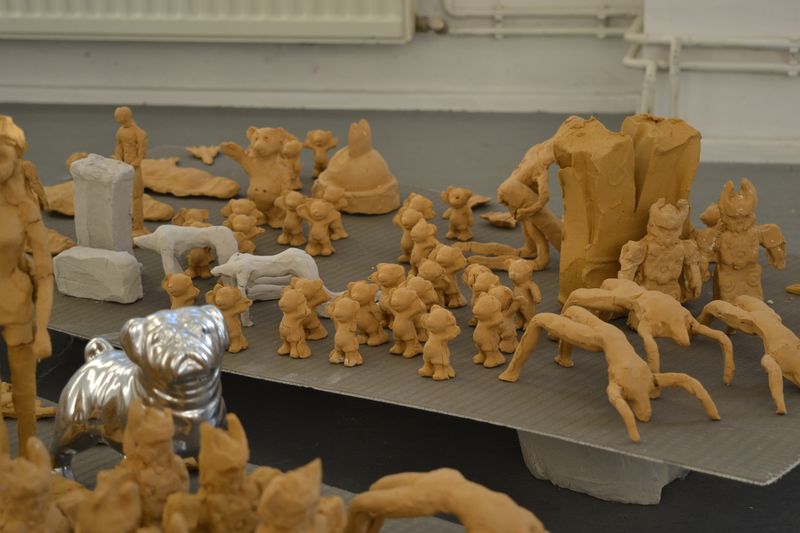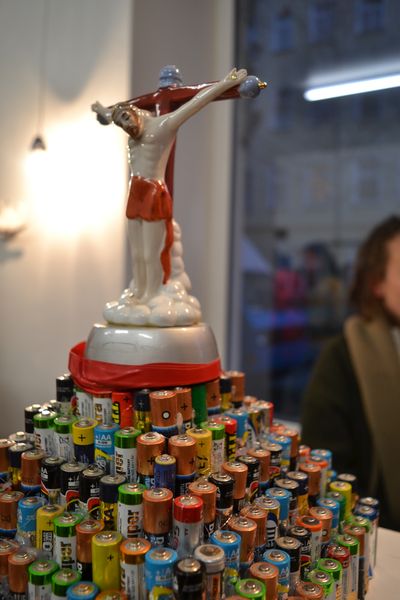 Alexander Povzner
: JESUS | sculpture, found objects  | 2012