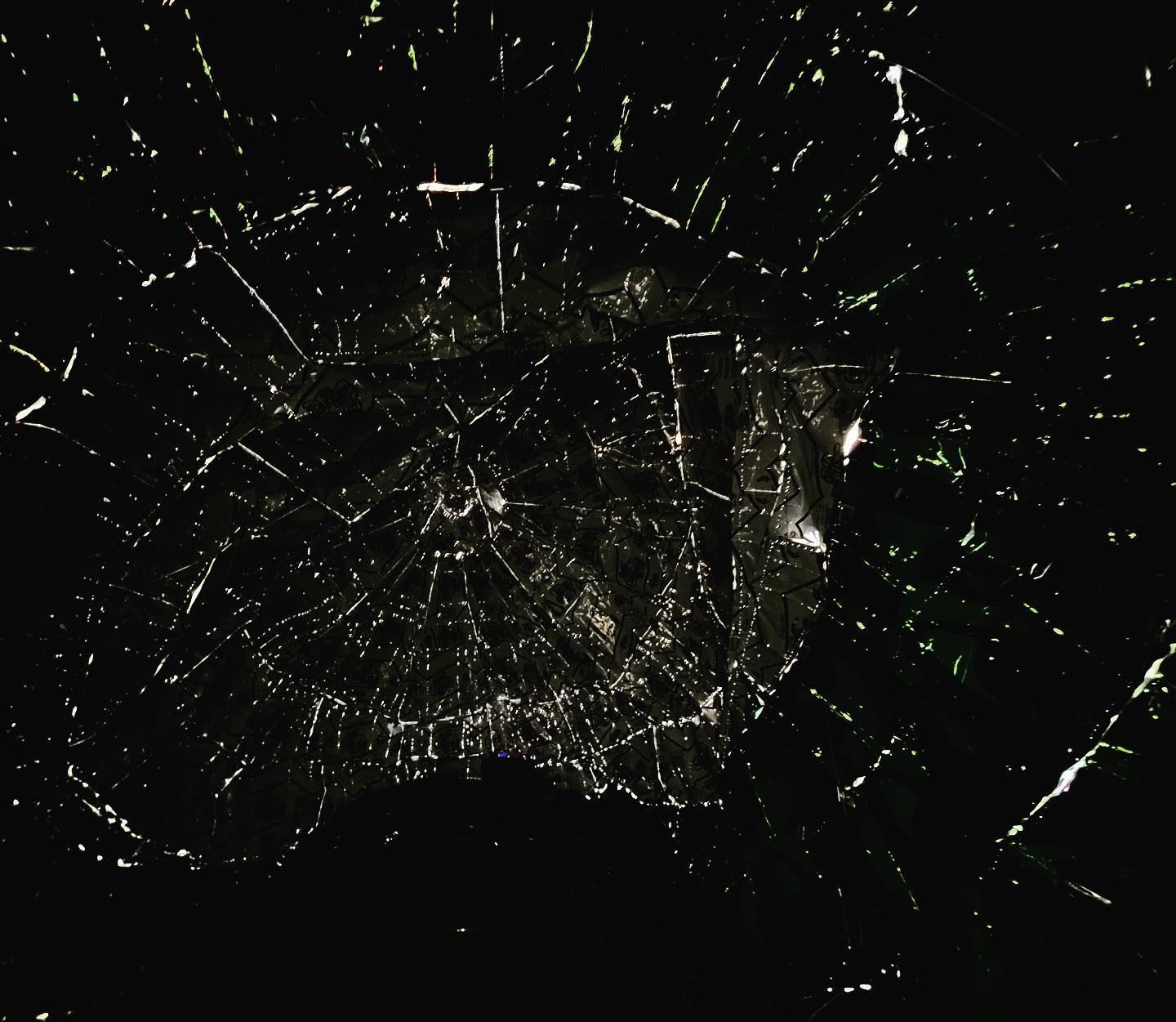 Soundwalk III
a sound art Project
curated by Antje Görner
OPENING 11.06.2022 2 – 6pm
as part of ARTSPRING FESTIVAL
SHOW 11.06. – 06.07.2022
HOURS Fr / Su 4 – 6pm
participating artists: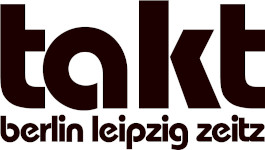 TAPIR Kopenhagener Str. 31A 10437 Berlin
supported by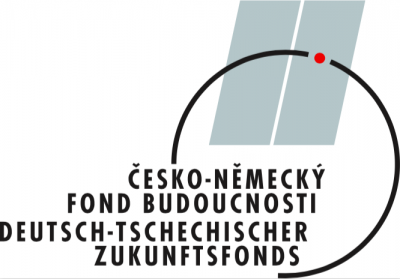 Soundwalk III
open during ARTSPRING FESTIVAL Sat/Su 2-6
Sat/Su June 11/12 6pm
PERFORMANCE
Dance against war by Ondrej Macl, Czech author and performer based in Prague
10 sound works by 12 artists from the international Takt community from Europe, America, Australia and Asia, originally created during lockdown to creatively stick together.
First thought to imagine walking along the water together, the canal at Lindenauer Hafen, Leipzig.
The shared lockdown experiences of loneliness paired with the sudden presence of unforeseen never-ending time flow into many pieces.
Water as the life-giving element seems to be woven into all pieces and beyond that there is stillness.
Soundwalk I, an outdoor experience "Canal Walk" along Lindenauer Hafen.
Soundwalk II/II

I
Soundwalk becomes an indoor sound installation combined with
Christine Wick's room installation (mixed media/ reused plastic bags, wire and fishing line)
Ondrej Macl, Czech author and performer, based in Prague and current artist in residence at Takt Berlin, will perform on June 11/12 at 6pm.
His project is supported by Deutsch-Tschechischem Zukunftsfond.

Travel list Soundwalk 2021/22
Soundwalk I – October 2021 in Leipzig Lindenau
Soundwalk II – April 2022 at Kunstraum Reuter Berlin
Soundwalk III – June/July 2022 at Tapir Kunstraum Berlin
Soundwalk IV – October 2022 at DIHAN Groningen, NL
Supported by KdFS and Neustart Kultur and by Deutsch-Tschechischem Zukunftsfond