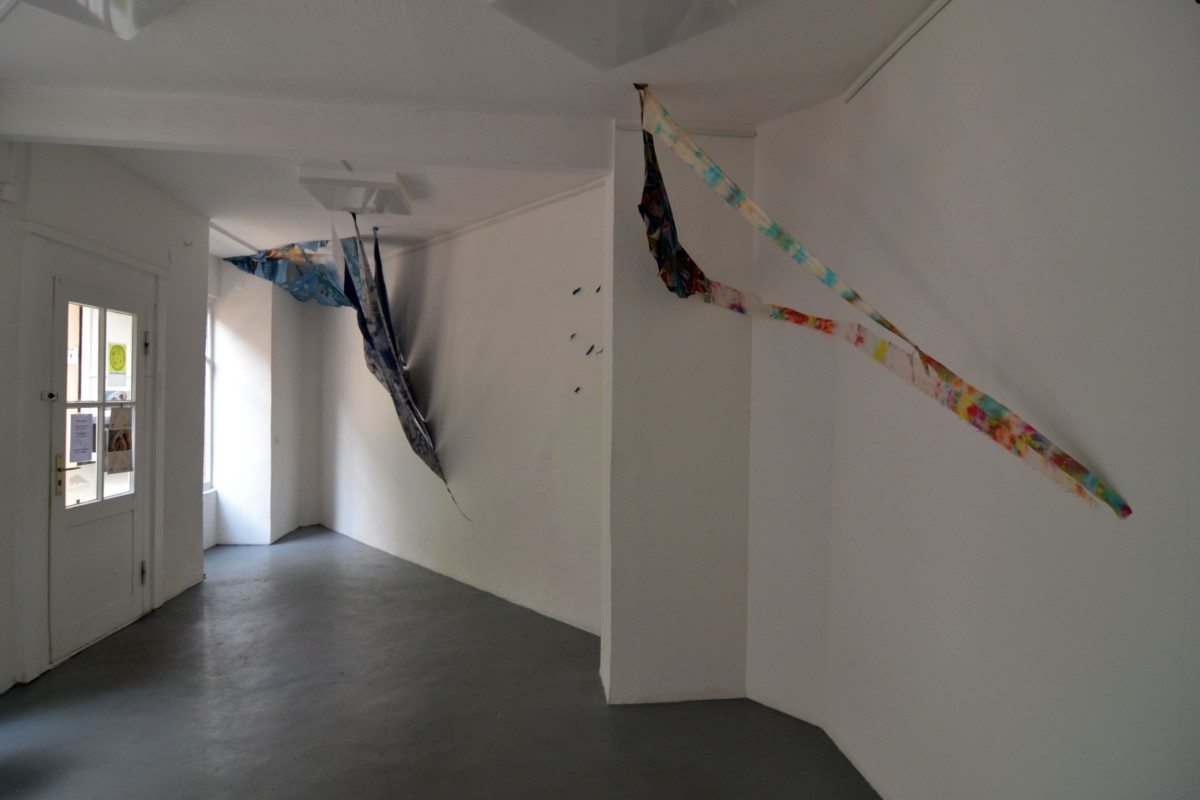 Danielle Riede
Hier und jetzt

16.07. - 29.07.2016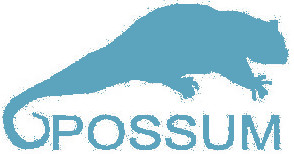 POSSUM | Veteranenstrr. 14 | 10119 Berlin

Hier und jetzt

The title, "Here and Now", references the spontaneity of my recent works. For this exhibition I will be creating a new site-specific installation composed of salvaged materials, which I will alter with drawn and painted marks. I view this exhibition as an extension of my new "Wingspan" paintings, for which I do not have a preconceived image in mind. Inspired by dance, I begin with an intuitive movement off of the canvas and record that same movement in paint.

Danielle Felice Riede grew up in the United States and Iceland. She received her Master of Fine Arts in Painting from Virginia Commonwealth University and also studied under Daniel Buren at the Kunstakademie Duesseldorf. As an undergraduate student, Danielle completed her Bachelor of Arts, with a major in art and a minor in art history, at the University of Virginia. Riede also lived in Italy for four years and studied figure drawing at Accademia di Belle Arte di Firenze.

Since 2003, Danielle has been making site-specific installations out of recuperated materials. Her international exhibition record includes galleries and museums in Mexico City, Athens, Cologne, New York, and many other cities.

Danielle Felice Riede is the recipient of numerous awards including the Virginia Museum of Fine Arts Fellowship and theVirginia Commission for the Arts Fellowship in Sculpture.
She is currently an Associate Professor of Art at the Herron School of Art and Design - Indiana University Purdue University Indianapolis.