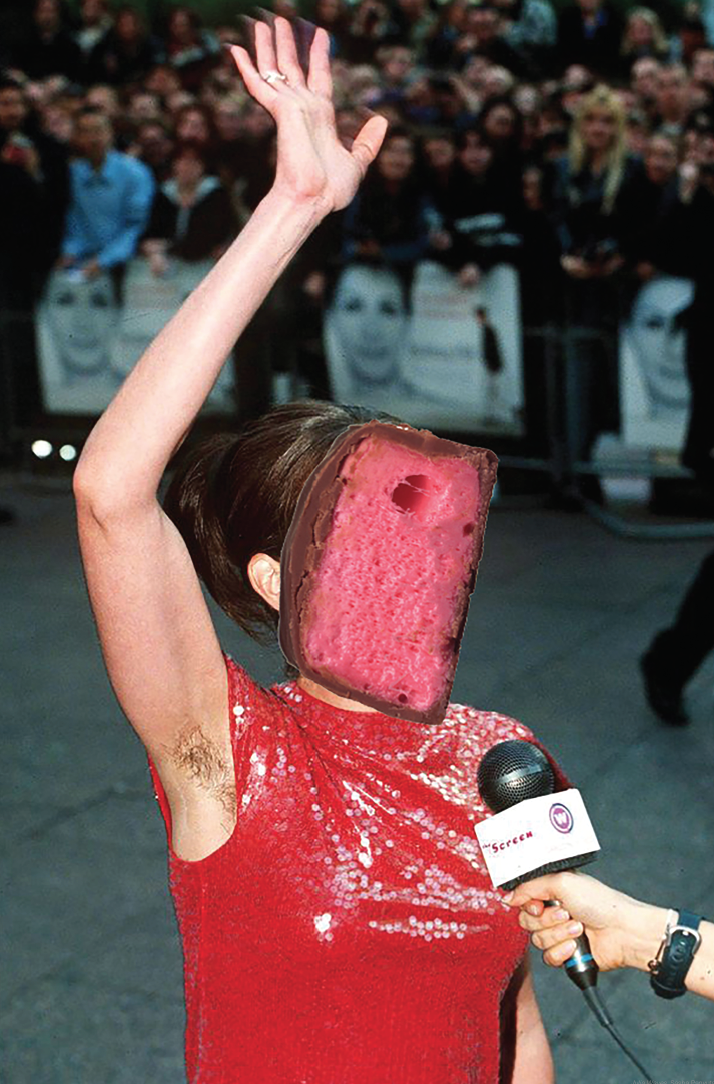 WHAT THE EYES 'T SEE - TAKT RESIDENCY GROUP SHOW
20.28.03.2015
curated by Isolde Krams
Artists:
Wahid Ajmi
Ying Cui
Marcel Darienzo
Wenhui He
Ginny Huo
Yunsun Jung
Anya Kavanaugh
Jisu Kim
Lim Kim
Lindsey Landfried
Ros Martin
Sasha Panyuta
Christina Read
Mehrunisa Reimoo
S. F. Saadi
We are part of the visible world. "The relation between what we see and what we know is never settled."* The exhibition entices us to look behind the façade, not to take images at face value. "The more imaginative the work, the more profoundly it allows us to share the artist´s experience of the visible."* This show abounds with the different languages of the image. (*Ways of Seeing- John Berger)
Kunstraum Tapir & Tapir LAB, Weserstrasse 11, 10437 Berlin-Friedrichshain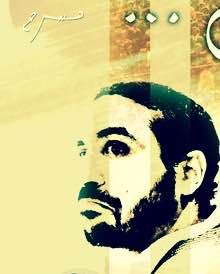 Wahid Ajmi actor writer and stage director (Tunisia). Graduated from the higher istitute of dramatic arts in Tunis. Worked for ten years between africa and the meaddile east in the field of the actor training. Physical memory of the person is creating the real presence of the theatrical character is the main theme of his work.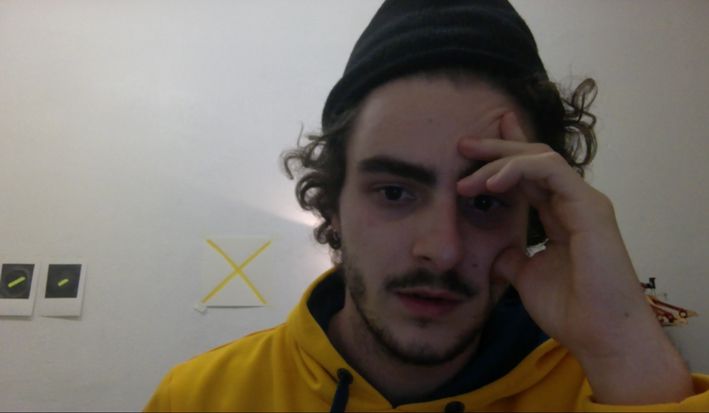 Marcel investigates the body experience in the art context and out. He focuses on: the space, the body and the language and approaches each situation proposed with a transdisciplinary perspective, therefore, the visual phenomenon is at the same time produced as dance, the thoughts and concepts are performances, words are visual propositions, and so on.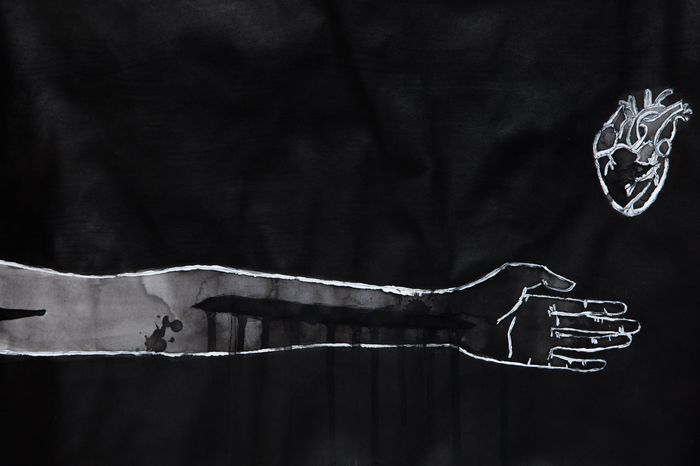 The main theme in my work is examining the relationship between ourselves, others and the world. I have been attempting to express thoughts and feelings that have a universal appeal, offering viewers a vehicle for the exploration and contemplation of their own experiences and emotions; also to use various mediums to express the displacement, the loss and absence of memory and the exploration of identity.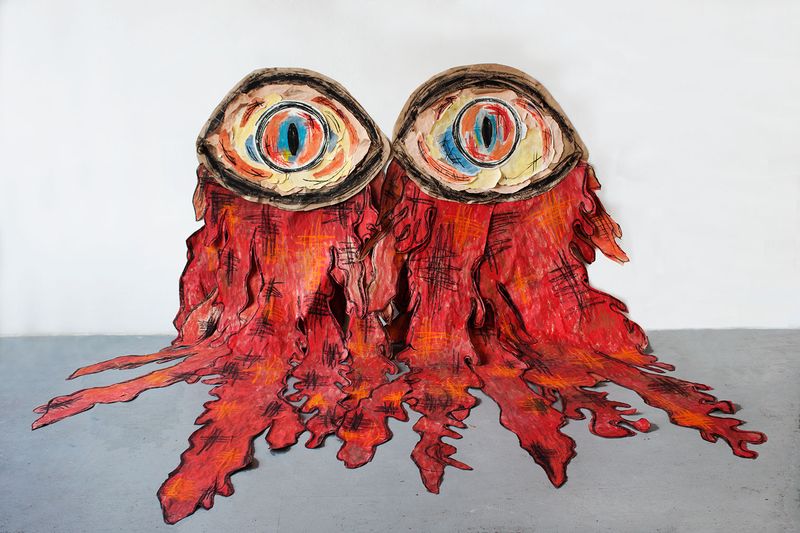 What the Lips Won't Say, watercolor, acrylic paint, pastel on cardboard and paper, 244 x 244 x 140 cm (8 x 8 x 4.5 ft), 2015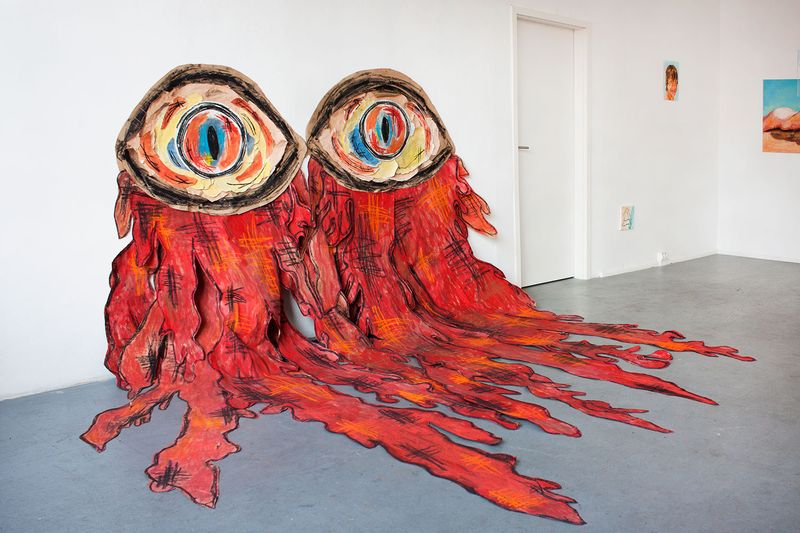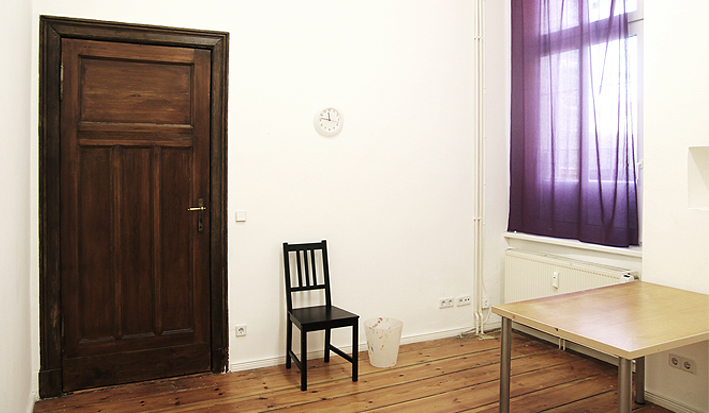 Yunsun Jung is a visual artist whose work mainly considers what the role of art is and how it communicates within contemporary society. In this context, she has concentrated on the scenes of specific place in which observed phenomena and conditions has been newly interpreted and represented through her artistic practice. She graduated from MFA in Fine Art at Goldsmiths University of London and works in both countries, UK and South Korea.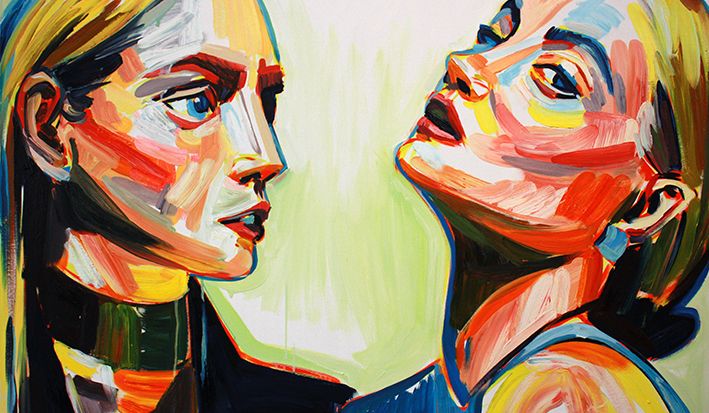 The personal nature of the human mind is a peculiar existence. It can manifest itself in many ways–for example, through language and action. But what if I want access to a mind that is not mine? While in Berlin, I have been investigating, exploiting, and considering the possibilities of splitting selfhood vis-à-vis otherness.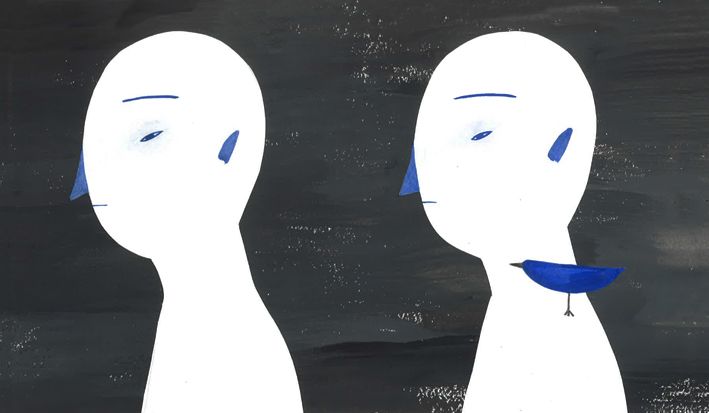 Jisu Kim is an illustrator and animator with a love for drawing and making stories. Working with themes in the darker side, recent work reach towards the more warm and hopeful. Her works include illustrations, self-published picture books and animations. Currently Jisu is drawing a new book in the Takt Kunstprojektraum Residency, Berlin.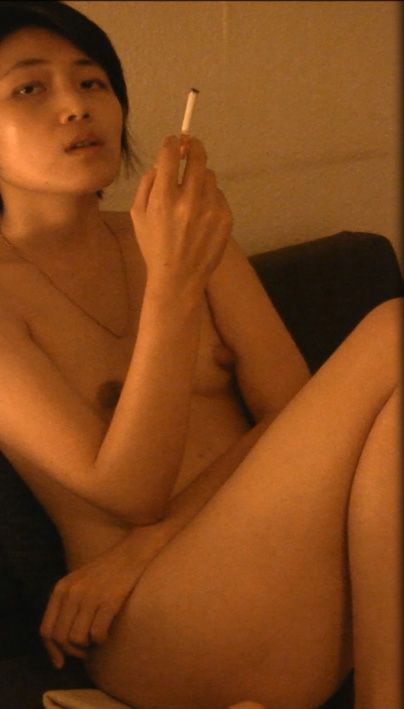 The subjects of works and my interests are women, relationship, death and life, memories, culture, and so on. However, the most representitive theme is the human body. I understand this world with body, and then I reinterpret and express them to my body toward performance, video, and sound.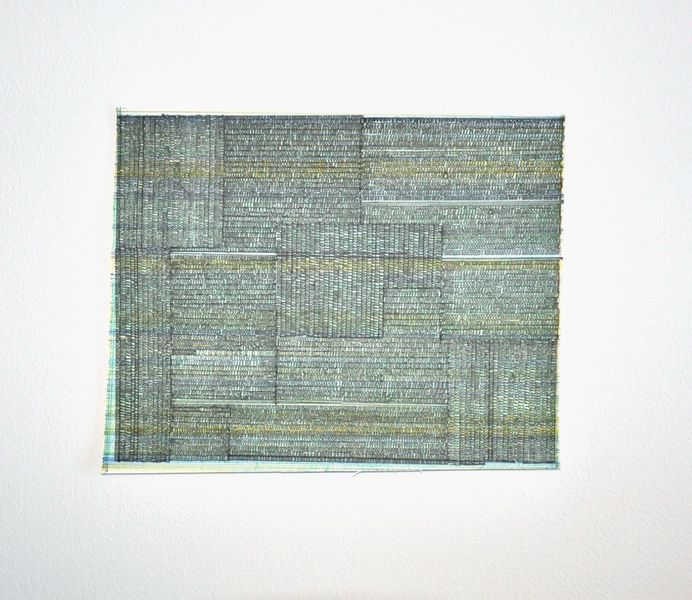 Working between painting and drawing, Landfried's works on paper are accumulations of text-sized loops. Through her repetitive process, Landfried investigates dichotomies of hand versus machine, casual versus monumental, and monotony versus meditation. Landfried's work has received grants from the Pollock-Krasner Foundation and the German Academic Exchange Service (DAAD). She is represented by KWADRAT Gallerie Berlin.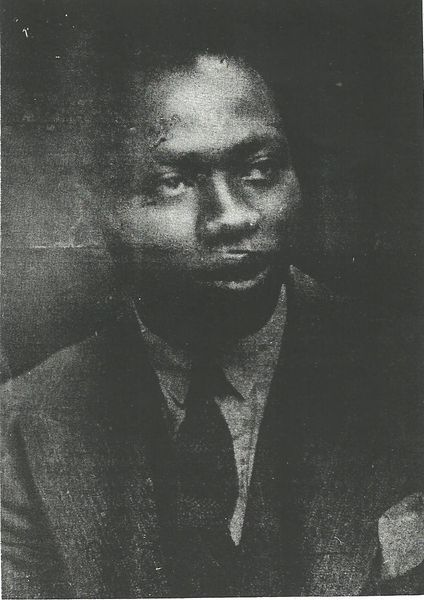 Award winning UK playwright & creative producer Ros Martin, is raising a four year Anglo German TOY project: a performance installation with community engagement, using toys & objects to explore childhood memories. WHAT EYES DON'T SEE is her new play; a reading, inspired by her great Uncle, Orlando Martins story.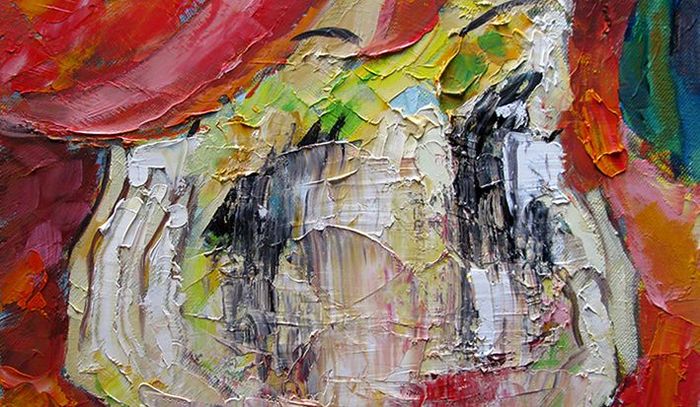 Sasha Panyuta
Sasha Panyuta was born in 1984 on the Kamchatka peninsula of Russia and grew up in New York City. She received her BFA from the Parsons School of Design in 2006, and her MFA from the Glasgow School of Art in 2014. Her practice consists of a combination of painting, video, and collage, referencing the imagery of cinema, advertising, and popular and consumer culture, while exploring and emphasizing the absurdity of todays hyperactive visual culture, with a focus on portraiture, female identity, and the body.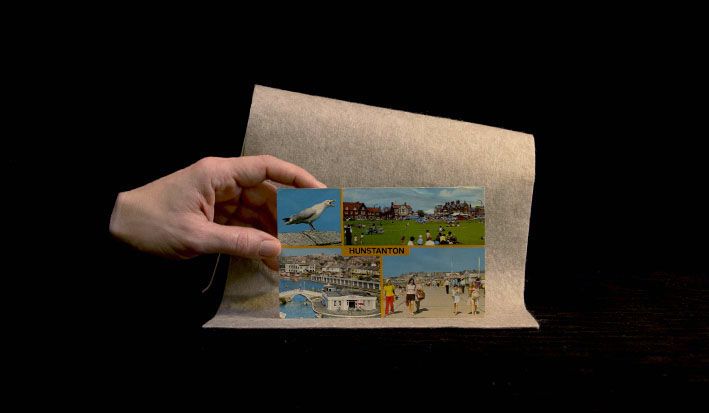 Christina Read's practice is an investigation of personal and unorthodox relationships between language and object, text and image. Read is interested in the everyday as a place for acting out the desultory humour of the ordinary. Read works across a range of mediums including sculpture, fabric wall hangings, video screening and performances. She is based in Auckland, New Zealand and is a lecturer at Whitecliffe College of Arts and Design.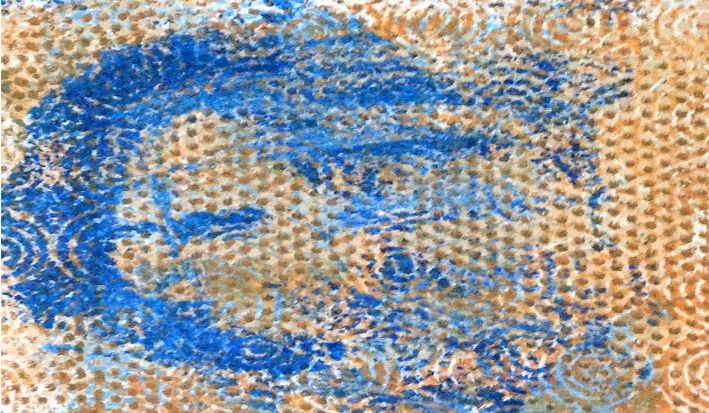 I received my BFA from the School of the Art institute of Chicago, 2013. My practice revolves around the idea of repetition and layering. I believe repetition forms the rhythm; while layering gives space to individuals to have their own conclusion. Something that is present but its not visible.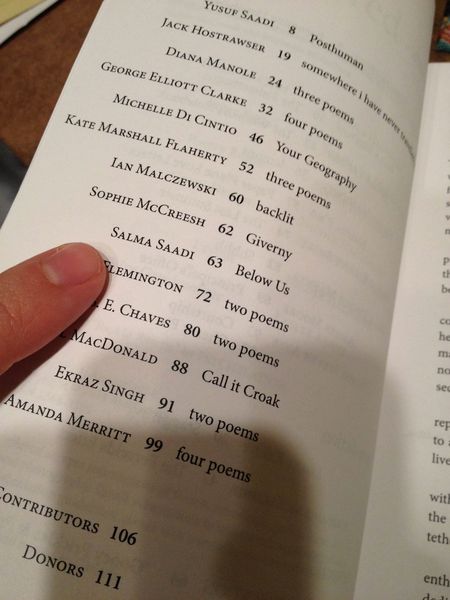 S. F. Saadi
Salma Saadi is a Canadian writer and social worker from Canada. She is currently working on her first novel, a social comedy about the oppression encountered in human rights work. Her poem, Below Us, was curerntly published in Untethered Magazine. She is also writing a children's story called My Name is Ibrahim.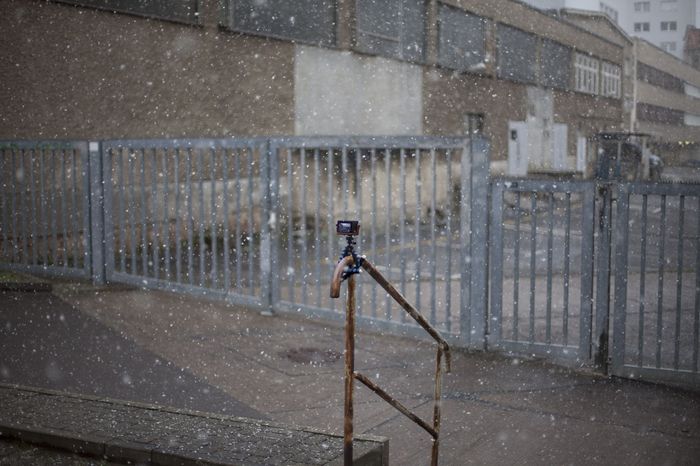 (b.1989, China) Ying is a recent graduate from MFA program in Glasgow School of Art. His works focus on the individual identities and historical fragments in the era of big data via video and photography.