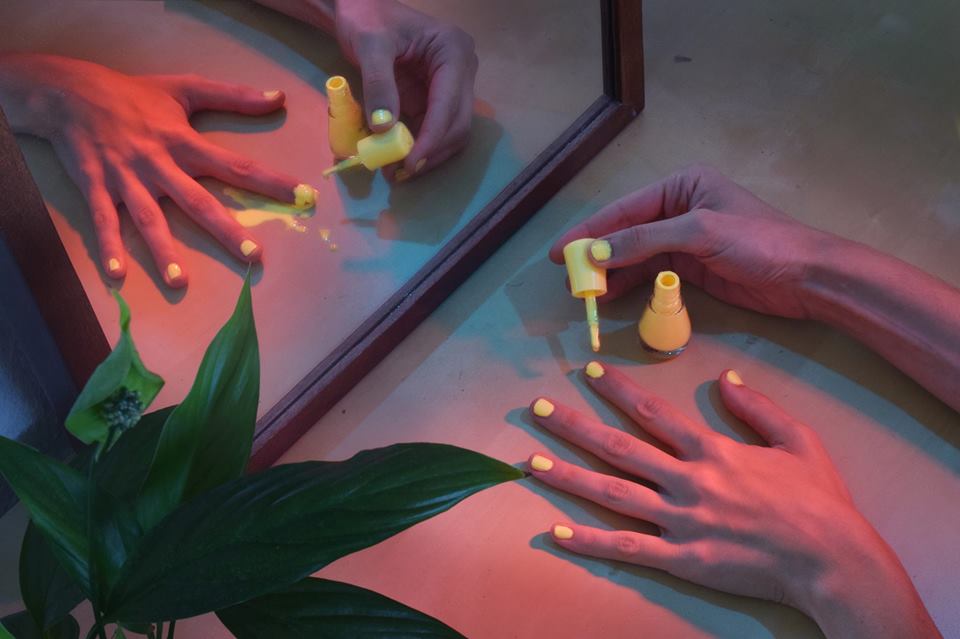 Memory Lust
photographs by Anastasia Cazabon
Part of Monat der Fotografie-Off Berlin 2018
www.monat-off-berlin.de
An exploration of two alternate realities / worlds. Both photo series appear as narratives, film stills to a fictional world. They exist in the same fictional universe but show different stories and are about different people.
Love and Rivalry revolves around two anonymous girls, and their attachment and sometimes destructive relationship to each other. Blood Moon deals with mysterious figures involved in supernatural occurrences.
These two series are shot in two distinct styles – referencing specific film genres and styles, however they share motifs, themes and icons – that create their own visual vocabulary. The photographer, Anastasia Cazabon, creates her own visual language with repeating themes and signals.
www.anastasiacazabon.com
Eleni Tongidou will be installing a sculptural piece negotiating the gallery's space, in close reference to Cazabon's work, by exploring elements of transcending time and debating the societal concept of feminine beauty.
14th- 23rd at Tapir Gallery – www.tapir-berlin.de
Opening: Thursday, 15.11.18, 19:00
14.11.18 – 23.11.18
Open hours: Di, Mi, Do, Fr – 15:00 – 19:00 and by appointment
more info can be found on Monat der Fotografie-Off Berlin site : www.monat-off-berlin.de
www.monat-off-berlin.de/wp-content/uploads/2018/09/16.pdf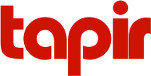 Tapir Gallery | Takt Berlin | Neue Hochstraße 8 | 13347 Berlin-Mitte