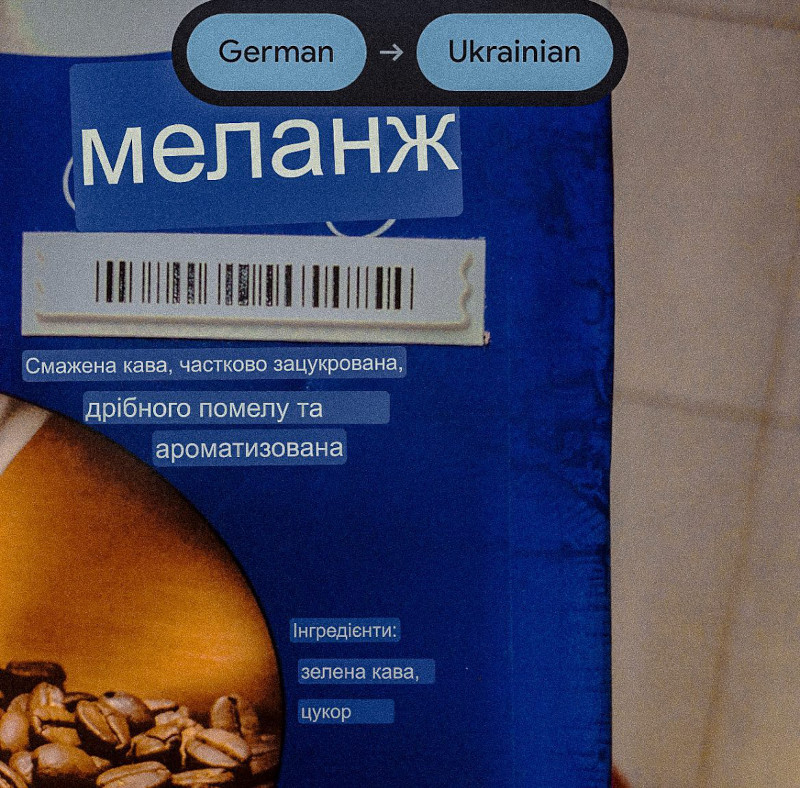 Olha Povoroznyk, Nataliia

Petrykovych |

In the middle of nowhere



curated by Takt Berlin Leipzig Zeitz
SHOW September 25th-Oct 7th 2021
OPEN Sat/Su 4-6pm
Nataliia Petrykovych – Ukrainian photographer from Lviv, now based in Leipzig, Germany.
Focus of Nataliia's works is based on documenting daily life and non superficial life. In this project Nataliia shows controversial life during the war, having safe place on art residence.
Safe place is about physical and mental state, taking care about people you love, but also being somewhere where your heart belongs to.


Etkar-André-Str. 29, 04157 Leipzig
supported by