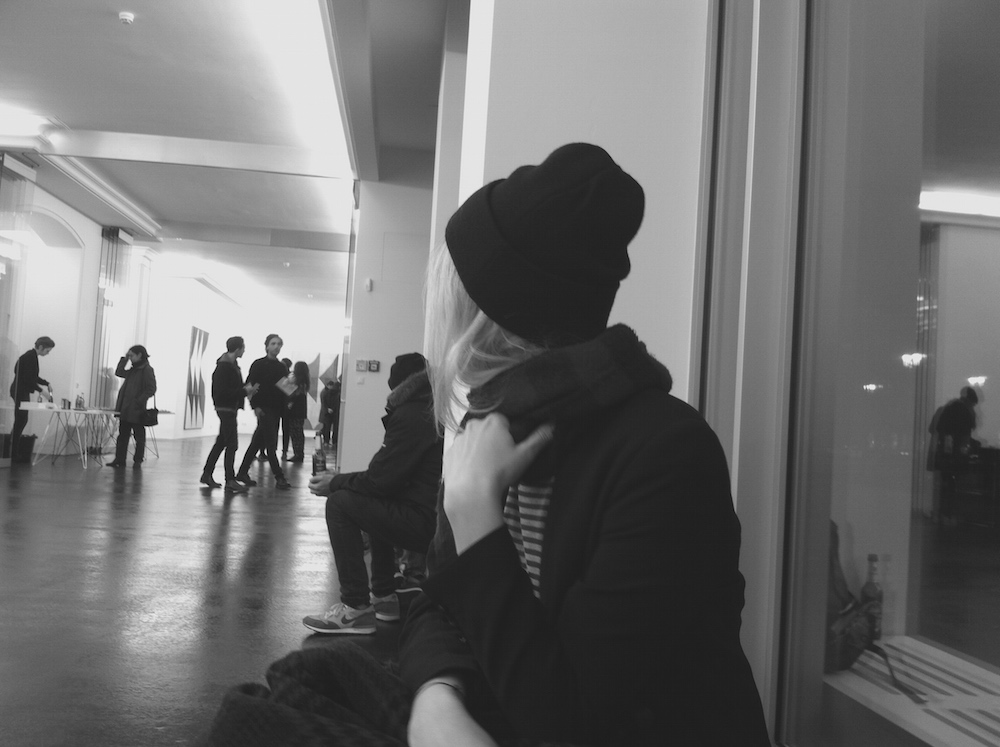 INTERNSHIP – ARTIST STUDIO VISITS – TAKT KUNSTPROJEKTRAUM ARTIST RESIDENCY
We're looking for an enthusiastic intern to guide our group of resident artists to our studio visits and some other events booked in our residency program. This is a great chance to meet artists from around the world participating in the Takt Residency Program. You would also have the opportunity to see inside various artist studios in Berlin and ask them about their practice and art work. 
The internship is for 6 months. The studio visits occur once every week. You would pick the Takt resident artists in Friedrichshain, travel by public transport to the artist studio and take photos to post on the Takt Artist in Residency's Facebook.
To apply: please email your interest and CV to taktberlin@gmail.com