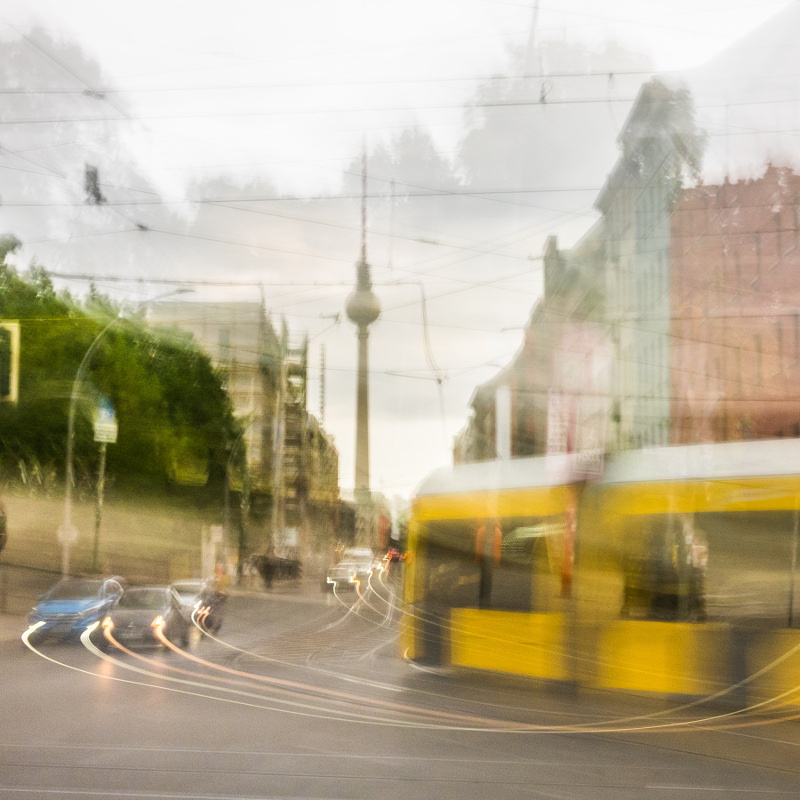 Josema Zamorano | Y E W Y | Hinge-book object, two pigment-inkjet prints on cotton rag | 28x64cm (fragment)

Takt is happy to present:
ON THE OTHER  SIDE | TAKT Berlin Summer Group Show
curated by Antje Blumenstein
22.06. – 28-06. 2019
Was sehen wir, wenn wir uns selbst oder unsere Umwelt betrachten? Ist es eine Spiegelung unserer eigenen Vorstellungen, oder sind wir in der Lage, einen objektiven Standpunkt einzunehmen?Hat die Kunst die Möglichkeit, diesen währenden Konflikt zu lösen?Dies wohl nicht, aber vielleicht öffnet sie eine Tür mit dem Ausblick zur anderen Seite.
What do we see when we look at ourselves or our environment? Is it a reflection of our own ideas, or are we able to take an objective stand?
Does art have the possibility to solve this ongoing conflict?This may not be the case, but perhaps it opens a door with a view to the other side.
Participating artists: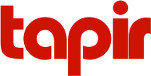 Tapir Gallery | Takt Berlin | Neue Hochstraße 8 | 13347 Berlin-Mitte