KUNSTRAUM TAPIR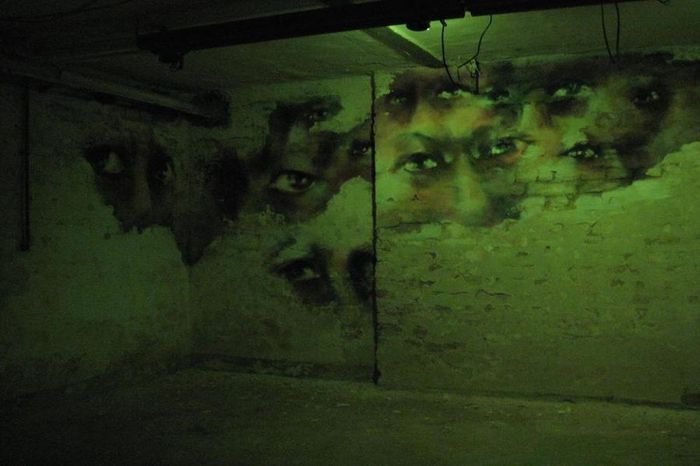 Part of the gallery is the large basement space, which is optimal for projections and intimate installations.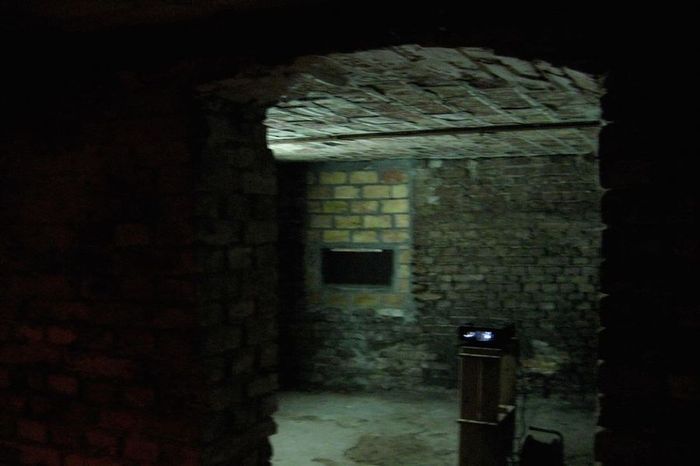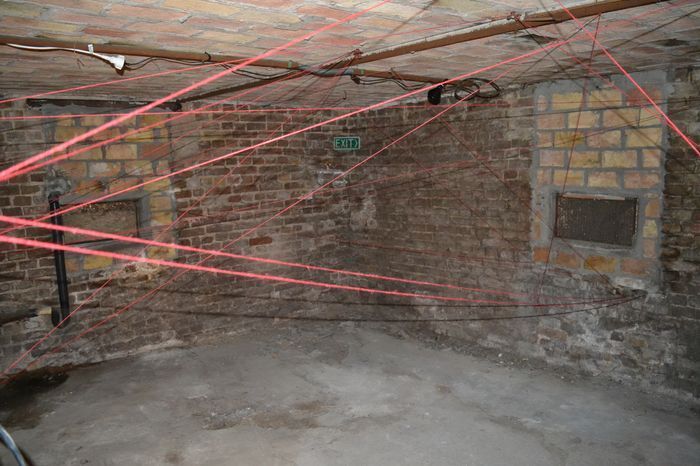 Kunstraum Tapir was founded in 2010.
We regularly curate and support, local and visiting artists to exhibit in the space.
We also hold our quarterly End of Residency Exhibitions here!
Submissions are welcomed, we are happy to provide information about fees, terms and conditions of exhibiting at Tapir, on request. Tapir received no external funding, fees are necessary in maintaining the overheads.
Tapir isn't a commercial sales-driven gallery.
Tapir provides a space for artists to test and resolve their works.
Sign up to Tapir's e-newsletters to catch the telegrams on our upcoming
exhibition openings.
Tapir is situated at 10247 Berlin-Friedrichshain | Weserstr. 11
TAPIR LAB

Launching in 2015, Tapir LAB is Takt's second gallery space. Hosting
fresh and contemporary and changing exhibitions with a mind at bending
ideas. Located around the corner from Kunstraum Tapir, Tapir LAB sits
at Müggelstrasse 17, Friedrichshain.
 POSSUM





Isolde Krams | The Natives are restless |22.04. - 30.05. 2016

The usually solitary and nomadic creature was the eponym of our gallery.
Possum also means "i can" in Latin.
So we imagined POSSUM to be a place, that incorporates independence and competence as well.
The gallery was founded in March 2016. as we loved the intimacy and calmness of the space.
We startet with "The Natives are Restless" by Isolde Krams, which was a successful and pleasant beginning for us all.
Through the year the gallery will present about 12 individual shows of international and local, emerging and establshed artists, exhibiting painting, photography, sculpture and installation.
We wish that artists and visitors as well may enjoy to be, meet and work at our gallery.
The  gallery is situated at
10119 Berlin-Mitte | Veteranenstraße 14