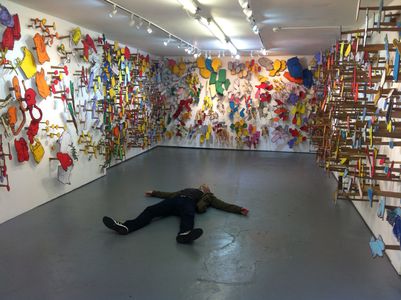 I create drawings of objects that emphasise physical and utilitarian characteristics to reveal their personalities.
My artwork looks at our relationship and ownership of everyday objects, with strong visual effect.
Using oil pastels to draw simple lines, I combine a modern graphic style with the traditional medium of oils.
Most objects are underappreciated; I'm helping them fight back. It's an uprising of downtrodden, overlooked items, from our modern consumer world.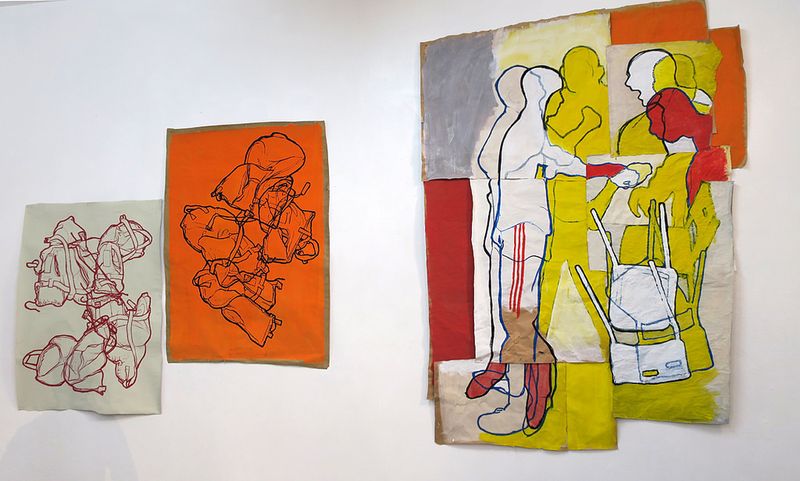 Life Preserver 1 (oil pastel and acrylic on paper)
Life Preserver 2 (oil pastel and acrylic on paper)
Chair (oil pastel and acrylic on paper)