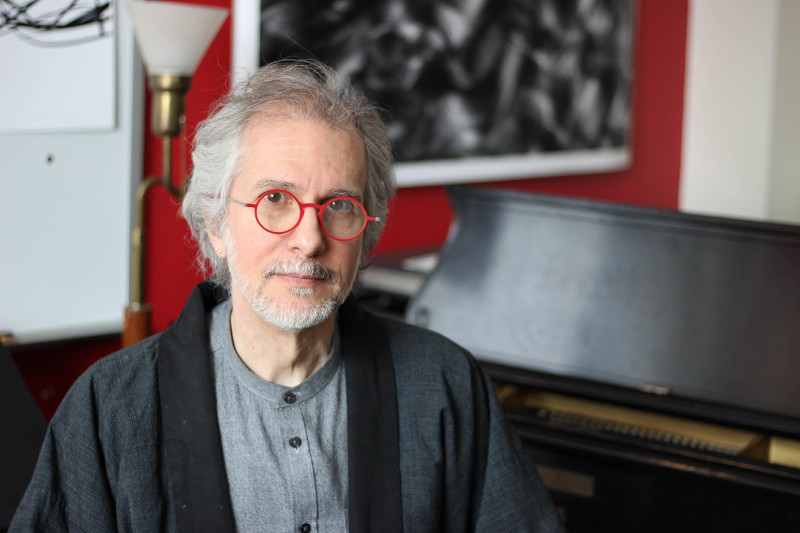 Takt Talk with Frank Mauceri
Friday March 12th 7pm
About the artist:
Artist, composer, and teacher, Frank Mauceri, lives and works in southern Maine. His creative projects focus on generative and interactive systems. His work includes audio art, video, prints, and performances. He has written about the effects of technology on music and the arts. He studied music composition and art theory at Oberlin College, and earned a doctorate in composition at the University of Illinois. He teaches music and new media at Bowdoin College.
This event is made possible with friendly support by Neustart Kultur
An Online-Talk of