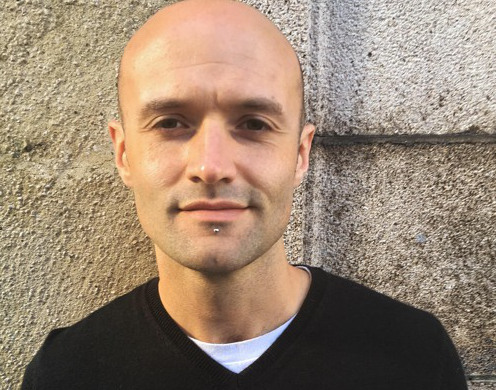 Please join us for another enlightening TALK TALK, this time featuring VR visionary and multimedia talent Clovis McEvoy. This talk will be facilitated by Ben Glas.
About Clovis McEvoy:
Clovis McEvoy is an award-winning composer, sound artist and researcher.
Clovis specialises in creating experiential installations for virtual reality, mixed media and musical works for instruments and electronics. His works have been performed in America, France, England, Italy, South Korea, Australia, New Zealand, Germany, Portugal and Switzerland.
An active researcher, Clovis has presented papers on audio-visual relationships, virtual music and compositional practice at conferences in Japan, Italy and New Zealand.
Currently based in Berlin, Clovis is in the process of developing a series of new interactive works for the emerging medium of virtual reality.
These talks are made possible with the friendly support of Neustart Kultur
An Online-Talk by