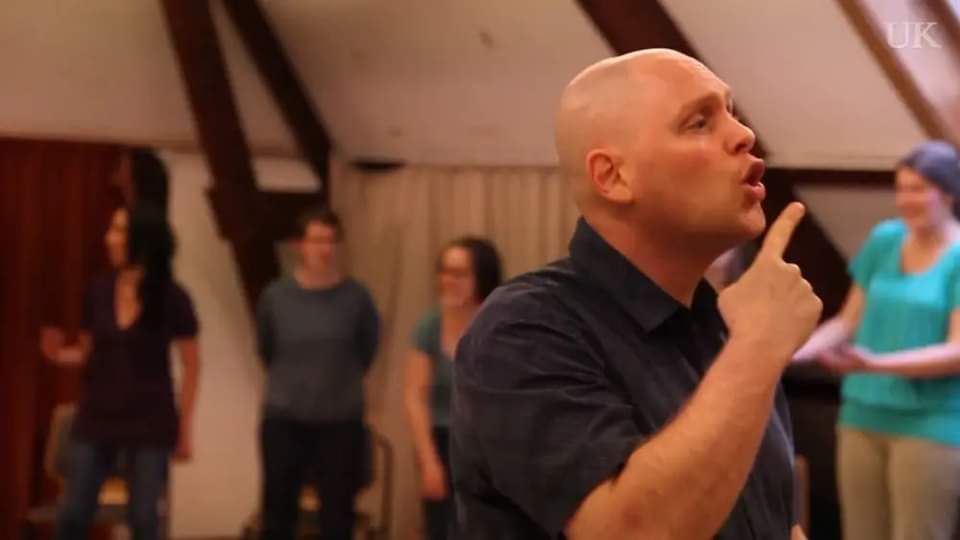 Takt Talk with Chris Tonelli
Friday March 26th 7pm CET
Please join us here at TAKT for an enlightening online artist talk by improvisational choir conductor and vocal historian Chris Tonelli and facilitator Ben Glas.
Chris Tonelli is a soundsinger, improvising choir conductor, and philosopher and historian of vocal practices. His book Voices Found: Free Jazz and Singing provides a history of free jazz vocal and choral practices. He teaches music at the University of Groningen and has founded three improvising Vocal Exploration Choirs in Guelph, Ontario, St John's, Newfoundland and Groningen, The Netherlands.
These talks are made possible with the friendly support of Neustart Kultur
An Online-Talk by